They sought to create luxury products that reflected the beauty of their homeland, and that vision lives on now as
Fila
celebrates over 100 years of business.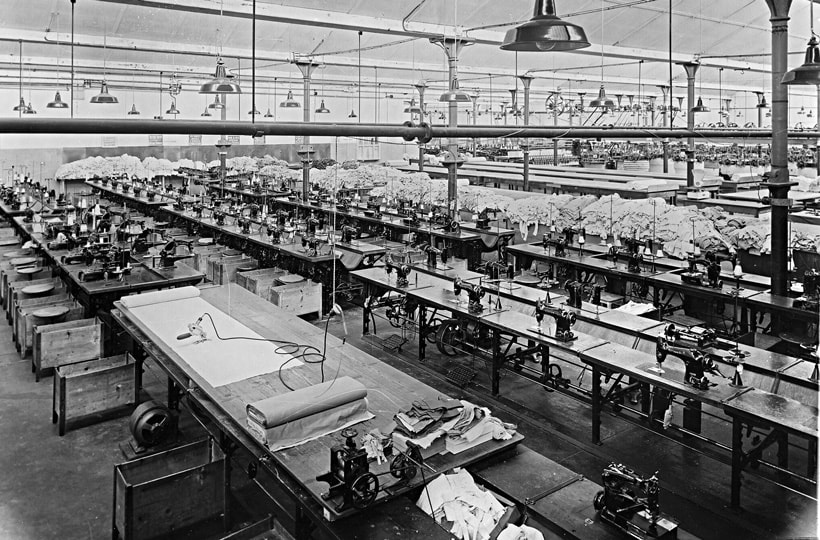 Beginning as a family-run textile company, Fila initially made its name predominantly selling underwear, and then throughout Italy as a knitwear manufacturer. Enrico Frachey was hired as managing director in 1968, and that's where the brand started becoming the Fila we know today.
Following the rise of tennis as a huge international sport, Fila prepared to make its debut into the sportswear industry. The brothers tasked two men to ensure its success: designer and artist, Pier Luigi Rolando, and engineering director, Alessandro Galliano.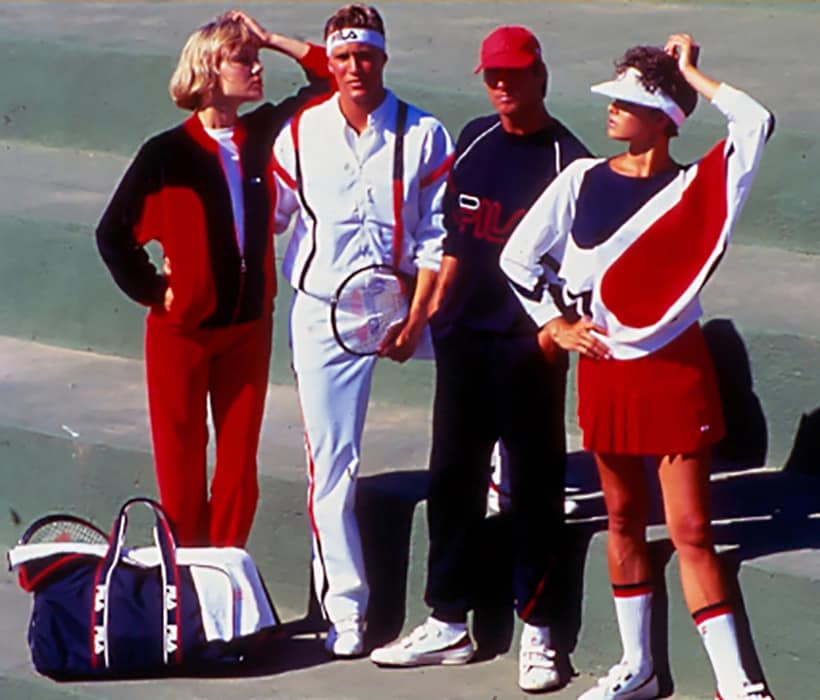 The legendary "White Line" Collection was created, aptly named to poke fun at the traditional presence of white in tennis apparel. Making use of unconventional, bright colours, the Fila Collection was noticed across the globe. Fila became known as the brand doing something different, and athletes and fashion followers alike took notice of their classic yet bold designs. An endorsement from Björn Borg, a former world no.1 Tennis player from Sweden, cemented Fila's place in sportswear history.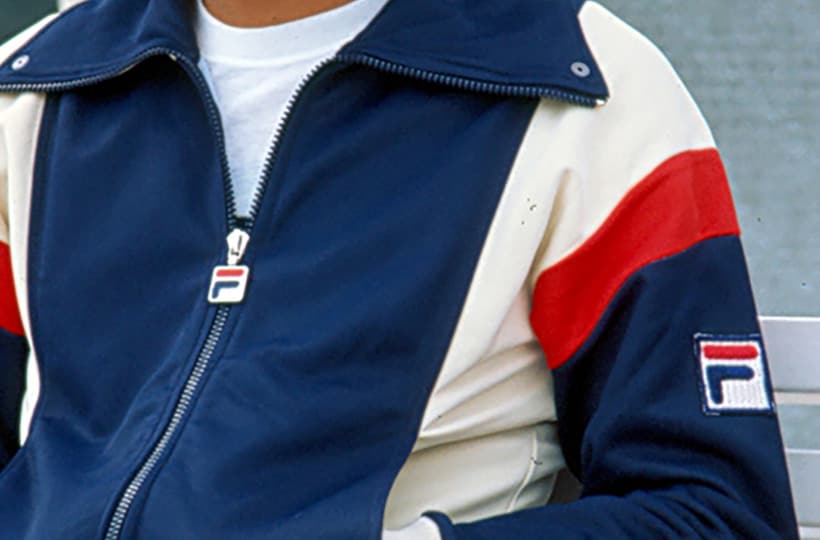 Fila has evolved into a multi-dimensional brand because of their commitment to designing sportswear for athletes that speaks to the fashion conscious. The Fila logo is a retro fashion icon, trusted to mean quality and style.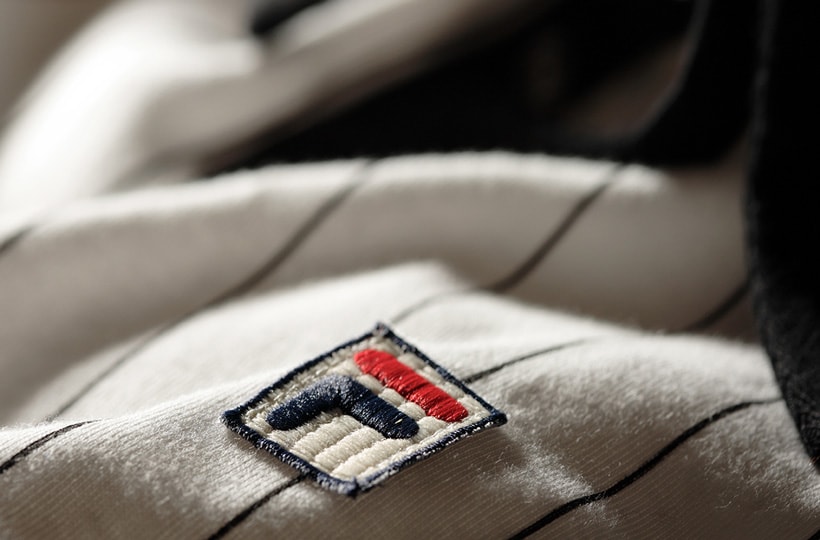 Check out the full Fila collection online now.