Working to perfect his craft as a kid at the back of his school classroom, a regular 9-5 job was never going to cut it for Tottenham born rapper, Avelino. From a young age, he strived for greatness – drawing the inspiration for his music from the community and culture around him.
To date, Avelino has linked up with the likes of Skepta, Stormzy and fellow North London rapper, Wretch 32, and his rise to the top doesn't show signs of slowing anytime soon.
The setting of his latest shoot with Footasylum, the intimacy of the 96 seat Tabard Theatre in West London made it the perfect place to catch up with Avelino - its local landmark status reflecting that of his music.
Take a look below to see the full video, and find out what he had to say about his influences growing up, what he's currently listening to, and what he thinks of the all-new
Nike Air Max 270 silhouette.
Hey, Avelino - how's the shoot been going?
Yeah, it's been good man! A bit more fun than other shoots – loud music playing, and a lot of my mates are here as well, so it's been good.
So, you've been playing a lot of music on set – what songs have been getting you hyped?
Right so to get me hyped, I've been listening to the Drake and BlocBoy JB song 'Look Alive', but what I do is play the Skepta and Suspect version straight after so it just feels like one long song.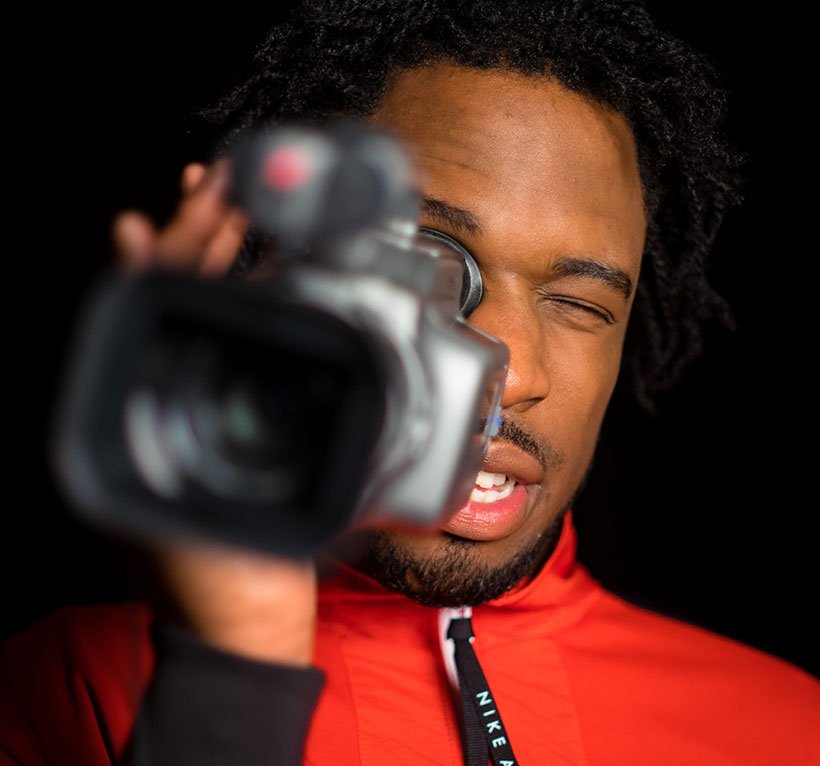 What do you think of the concept behind today's shoot, do you know much about it?
Yeah, well we're using a song that I made on my latest project No BS called 'It's a moovie'.
We're in a theatre setting, which kinda speaks for itself, and we've got a few of the guys dressed up - just trying to play on the setting a bit without going too deep into it. We're just giving it a nice aesthetic.
Speaking of movies, what's the last movie you watched?
Black Panther. That's the last movie I watched. It's a big film, it's legendary. I definitely felt like I was seeing something historic when I watched it.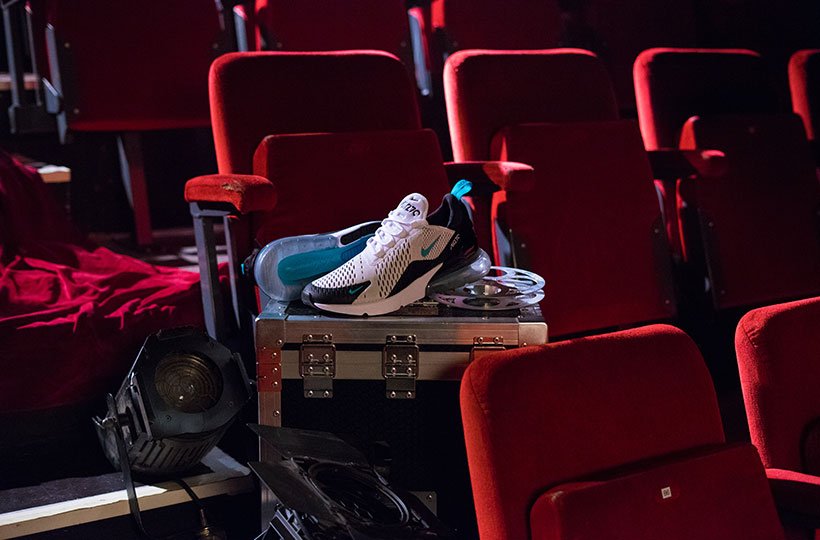 So, obviously you're from North London – what can you tell us about that?
Yeah, I'm from North London, it's where I grew up and it's where I learnt everything I know now. It made me who I am today I suppose.
What about your musical influences? Who were your main influencers growing up?
My musical influences range in a mad way – so I'm talking from Michael Jackson to Tupac to Biggie. Then from Kano to Wretch to Amy Winehouse, you know what I'm saying?
There are so many artists, I'm like a sponge. Anything that I like or that touches me in any kind of way, or that I rate creatively, it just sticks with me and I try and learn something from it. The list is endless, I could sit here and say a whole load of names in terms of my musical influences.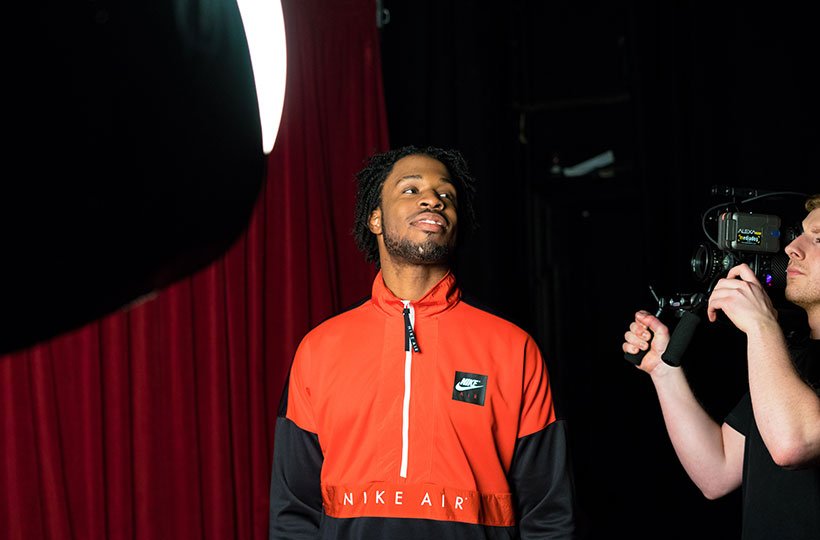 Let's speak about footwear. You're wearing the new 270s, what can you tell us about those?
Yeah man, my footwear looks good! I think I just know how to pull off these things – they're new, and I can't wait for them to hit the store so that everyone can
get their hands on them.
Were you a fan of Nike growing up?
Yeah of course! When we talk about the culture, like the clothes we wear and the slang we use, Nike's just part of that. Like a Nike trackie or Air Max or
Forces
, Nike definitely an important part of my upbringing.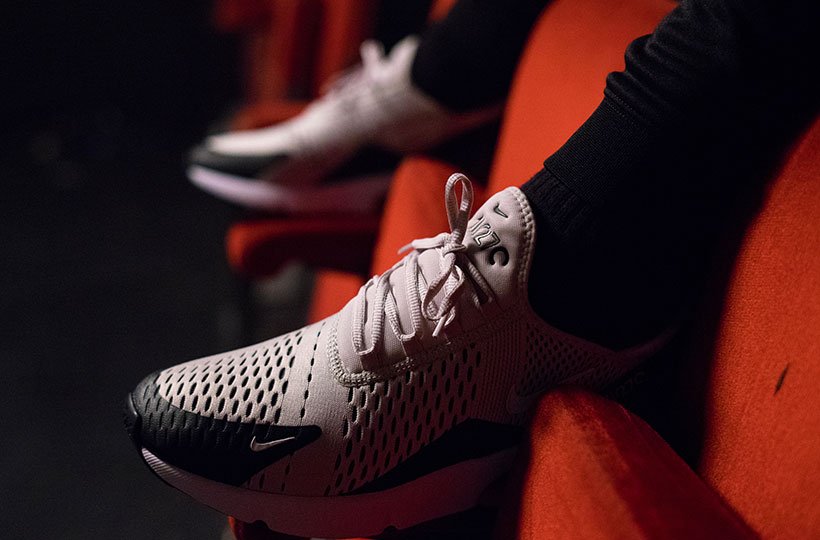 Thanks for catching up with us, Avelino!
The Nike Air Max 270 lands 22/03/18 with an all-new colourway 'Dusty Cactus'. Get your hands on a pair from the latest collection, right here.