A coventry based artist with a love for all things
adidas
, Chris Kelly is the one to watch when it comes to sneaker inspired illustrations.
We caught up with him recently to get the lowdown on Chris, his illustrations and where his love for the brand with the three stripes comes from.
Check out our interview below:
Hey Chris, great to meet you! Tell us a little bit about yourself.
Hey, great to meet you too! My name's Chris Kelly and I'm a Graphic Designer and Illustrator currently based in Coventry. I've been studying design for roughly 5 years and recently decided to dedicate my spare time to producing designs focussed around my main interests.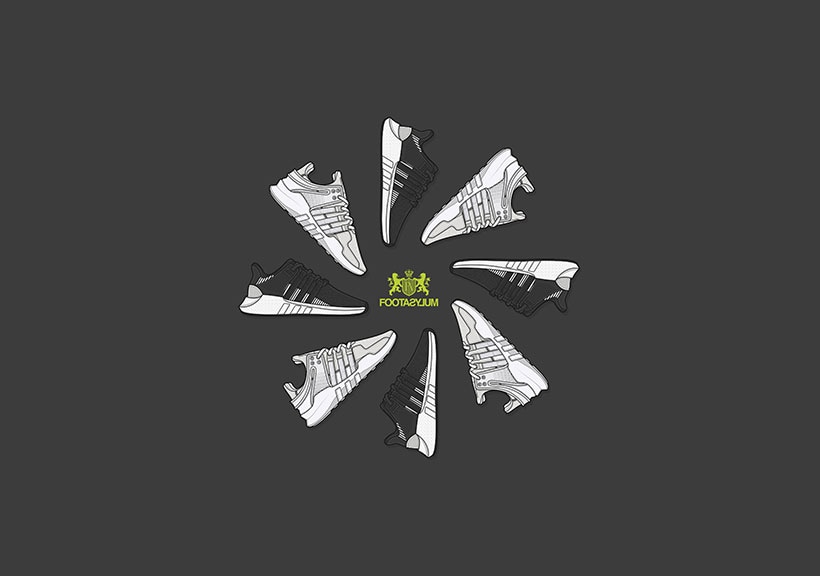 (Created exclusively for Footasylum)
How would you describe what you do to someone who's never seen your work before?
I basically take the things that I'm passionate about and combine them in the form of art. Sometimes, this can be as simple as a sneaker illustration but for the most part I work hard to be creative and push boundaries in order to create unique pieces - such as my Lego x sneaker box series.
To sum it all up, I pretty much spend my time drawing followed by clicking a mouse a few thousand times in order to reach an end result to share with my followers!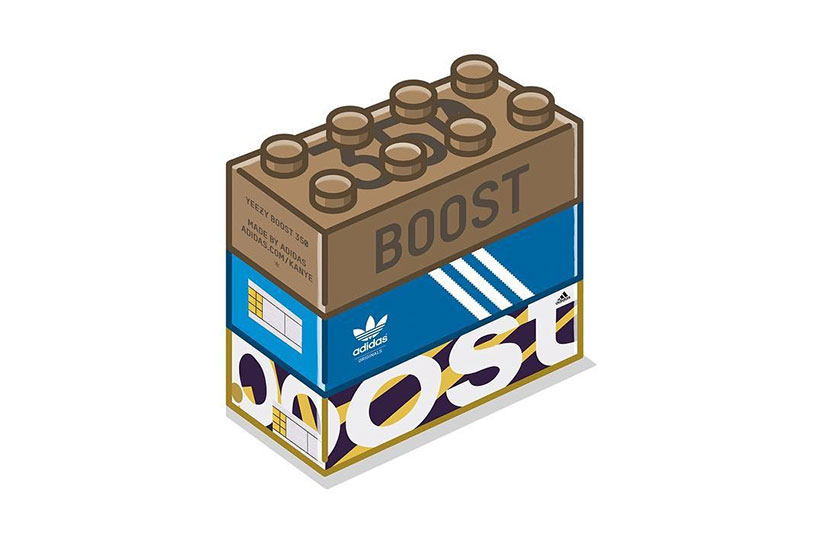 So, you work is pretty much all sneaker related – how much do sneakers play a part in your life, and would you say you're a sneakerhead?
Sneakers are a massive part of my life now. If I'm not illustrating them, I'm either discussing them with someone or buying a new pair.
I wouldn't class myself as a sneakerhead though, I only buy pairs that I truly appreciate the design of but I don't think I've quite earned that title yet.
How many pairs of sneakers do you own?
Surprisingly not too many although my friends and family will definitely say otherwise. I'm pretty sure I have around 30 pairs right now, but that number has been increasing pretty fast recently.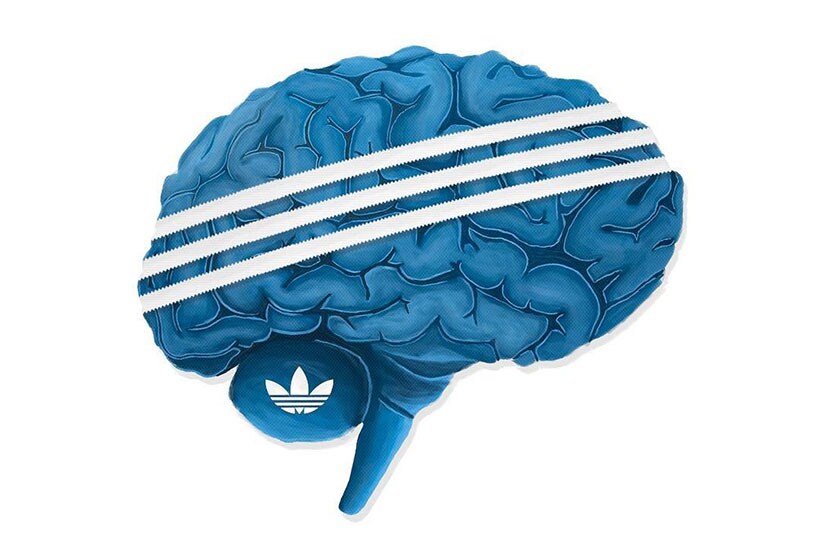 So, you obviously love adidas, what is it that makes this brand your favourite?
adidas are a brand that I grew up with, my dad was a big influence for me as he seems to have always, and continues to, only wear either
Samba's
or
Gazelle's.
I feel like I developed my interest in the brand through football, too. From a young age I became obsessed with getting new boots and was always drawn to silhouettes such as predator's, adiNova and the old F50's.
Now it's on a different level, I still love football boots, but with the development of Boost technology we're starting to see some really interesting sneakers being produced and I love getting my hands on them.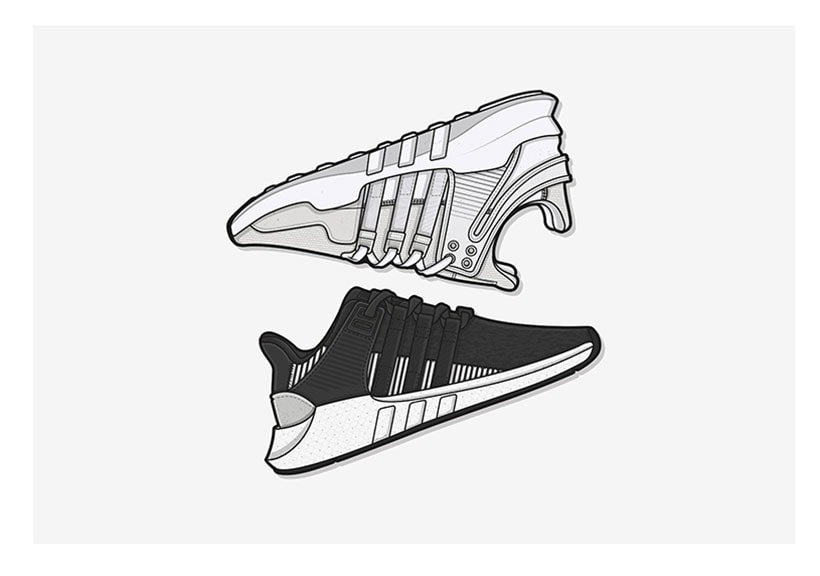 (Created exclusively for Footasylum)
How do you come up with your ideas and do you have anything that inspires your work?
This is a tricky one, I can gain inspiration from everything and anything but within the past year streetwear has definitely had a big influence on the way I approach certain designs.
Tell us a little bit about your technique.
So each piece I produce varies as I don't feel like I have a specific style, I mainly do vector artwork but if you take a look at my social media you will also be able to see digital drawings/paintings.
However, the way I usually approach a design is by producing an initial sketch with a graphics tablet which I then transfer into line work using the pen tool in Adobe Illustrator.
From this point I typically go through a step by step process of finalising the line work, adding any details or textures, applying base colours and then I finish the design with shading as you can see in the time lapse.
(Created exclusively for Footasylum)

Do you have any favourite artists at the minute?
I follow many different artists all for different reasons but I'd have to say my biggest inspirations and favourite artists are:
Davo Howarth @davohowarth
Dan Freebairn @KickPosters
Drew Millward @DrewMillward
How long does it take to create a piece?
This also depends on the project I am working on, I could get a sneaker illustration done within an hour but I tend to take my time making sure everything is perfect, which means I can easily spend around 3 hours on a single design.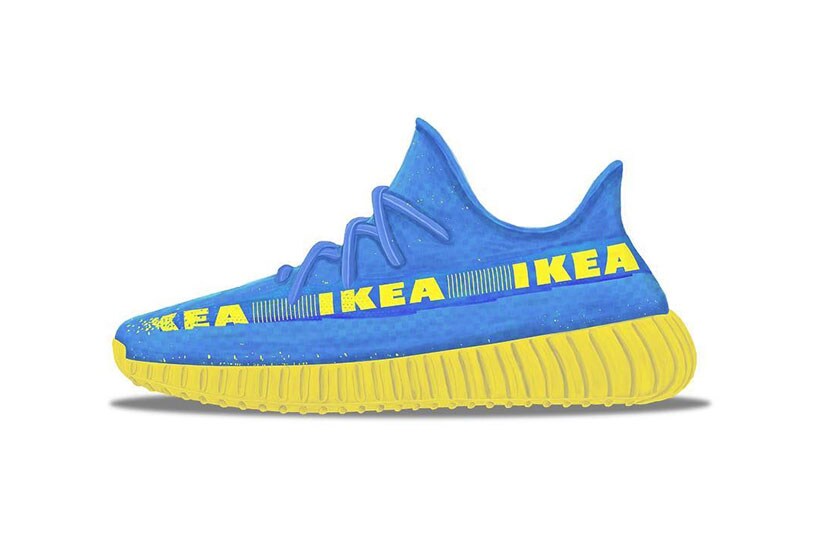 What's next for you and your career?
I have recently found out I will be graduating from uni with a First Class Honours degree in Graphic design so I'm pretty happy with that.
As of right now though, I'm taking some time to work on freelance projects and other exciting opportunities that have come my way with the aim being to continue producing work based around sneakers in the future, even if it is just for fun, but who knows what'll happen?!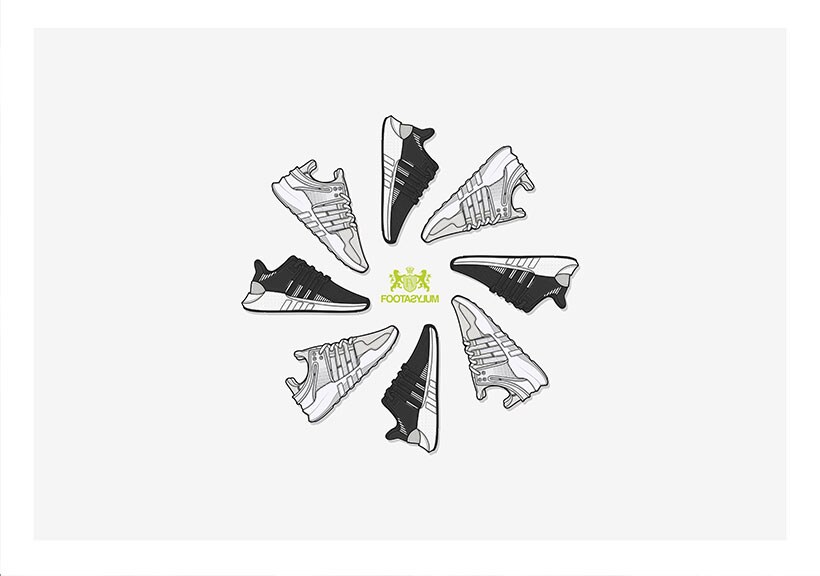 (Created exclusively for Footasylum)
Finally, where can check out more of your work?
You can check out my illustrations on my
Instagram
or
Twitter
@chrxsk
Thanks for chatting to us, Chris!