2016's biggest craze (even though it's existed less than seven days), Pokemon GO has finally landed the UK.
If you give a damn about Pokemon in any way shape or form, you've probably done what we did and sneakily tricked your phone into downloading the US version last week. Even if you did though, there are a few major reasons to be excited about the UK version finally dropping:
1. Updated and upgraded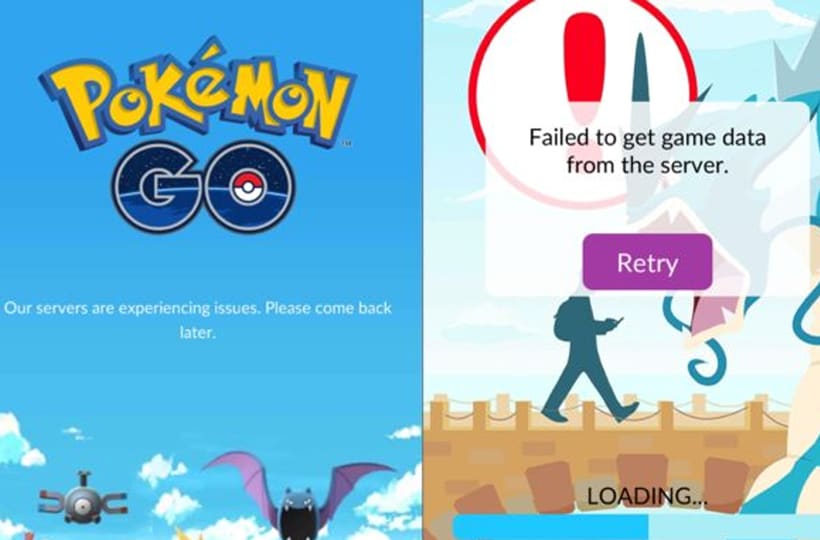 We can finally get the most updated version of the app, with fewer bugs, better design and better stability. Hopefully this means no more server crashes and the end of that really annoying glitch where everything freezes just after you've caught something.
2. Splash your cash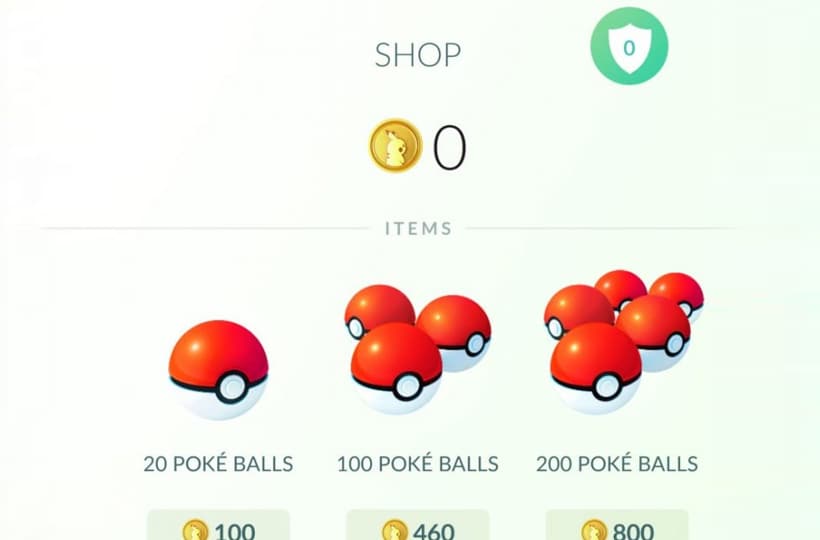 We can finally buy stuff in the store! You can part with your hard earned cash in return for Pokeballs, health potions, revives and all other kinds of stuff. Perfect if you've run out of Pokeballs and there are no PokeStops nearby.
3. Never be lonely again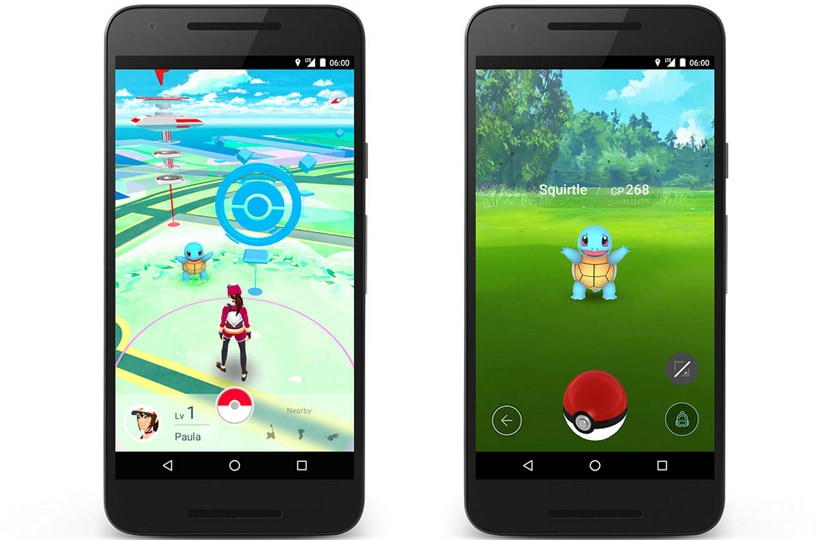 The UK Pokemon GO community will grow massively, meaning more people to go on hunts with and compete against for gym ownership. When the developers eventually introduce trading, it'll also mean loads more people to swap Pokemon with, bringing that Charizard you've been looking for even closer to your collection.
If you still have the US app on your phone and you're UK based, make sure to delete the US version and install the UK one to get the full benefits. If you signed up to the game using your Google account, all of your settings will transfer over to the new app when you log in.
Once you've got Pokemon GO installed and you've set up an account,
check out our top 10
tips that the game doesn't tell you
for everything you need to get started (including how to get Pikachu as your starting Pokemon!).