An American staple known for its quality denim pieces, it's safe to say that Wrangler holds an established place in fashion history. After launching as a brand in its own right back in 1947, its deep-rooted past has formed the basis for a brand that's known across the world for its classic Americana style.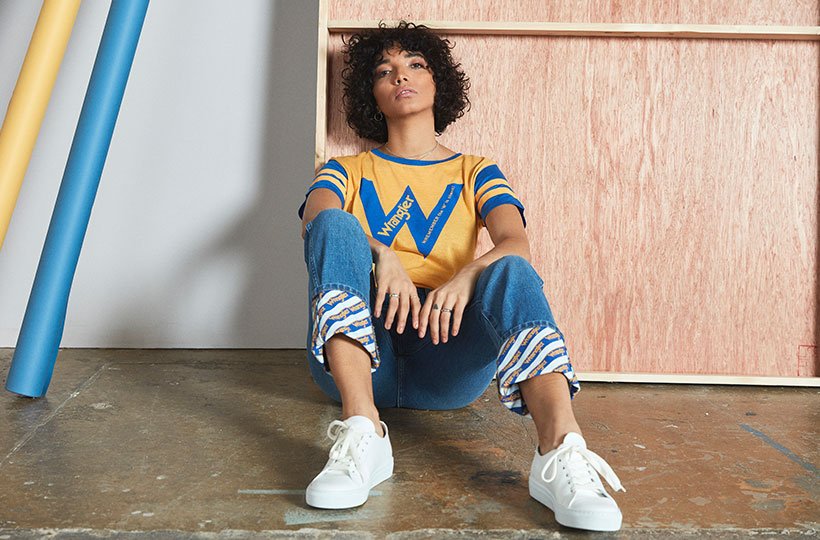 With Wrangler's latest collection just dropped, here's a rundown of what you can expect to find when it drops – and, a quick heads up, it's not just jeans.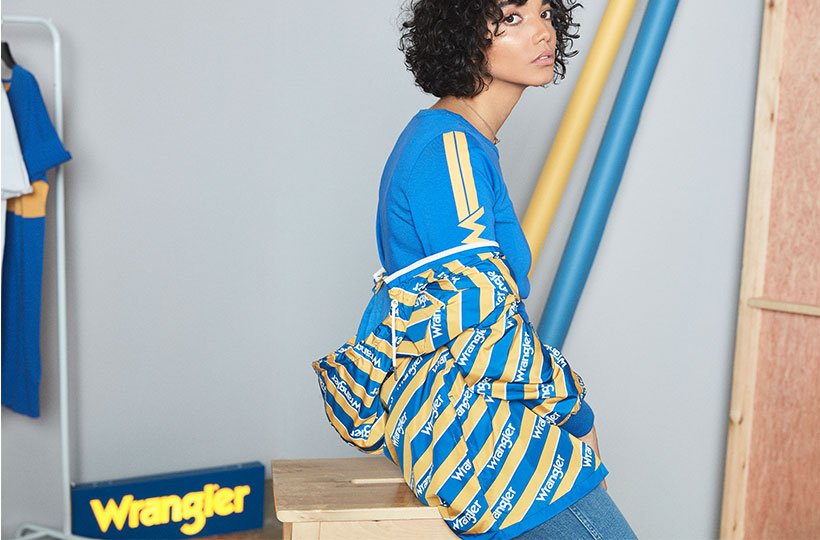 Bringing a mix of branded raglan tees, zip-up jackets and jeans, Wrangler has focussed in on yellow and blue hues throughout their range. With the Wrangler name featuring heavily throughout, the branding works to bring each piece together into a well-rounded, on-trend collection that's as bright as it is bold.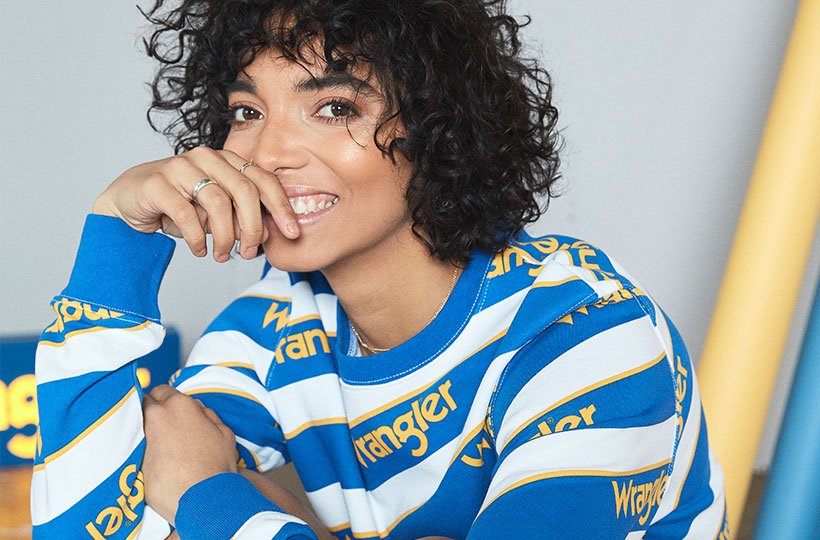 If you're feeling the retro-Americana-meets-primary-colour vibes, see the full collection
here
and head over to Footasylum Women's
Instagram
account to find out how to win a £200 Wrangler wardrobe.