Tomorrow (8th March) is International Women's Day, a day to celebrate social, economic, cultural, and political achievements of women.
While we believe in celebrating women every day, we want to shout out the girls like us that inspire us every day.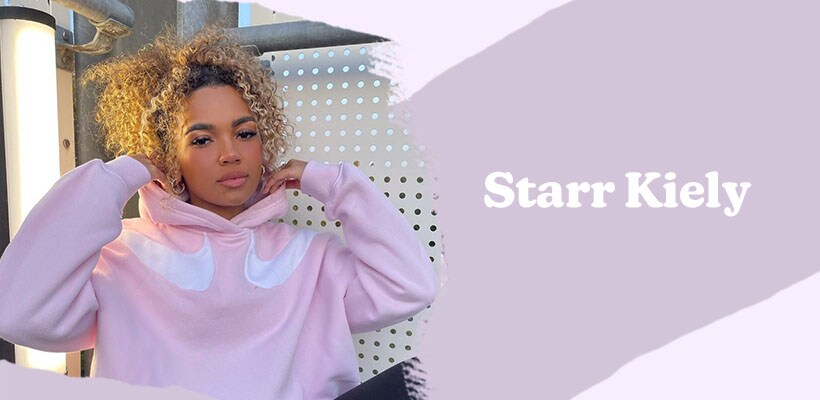 This girl is killin' it! From dancing to TikTok to songwriting Starr Kiely does it all. Showing us how much hard work and patience pays off Starr is about to head off on a huge arena tour with dance troupe Diversity.
After graduating from the East London Arts and Music School, Starr honed in on her songwriting skills creating a Pop RnB sound ready for her debut release 'Time' in 2019.
Since posting her first TikTok in 2020, Starr has dominated the app with her dance routines.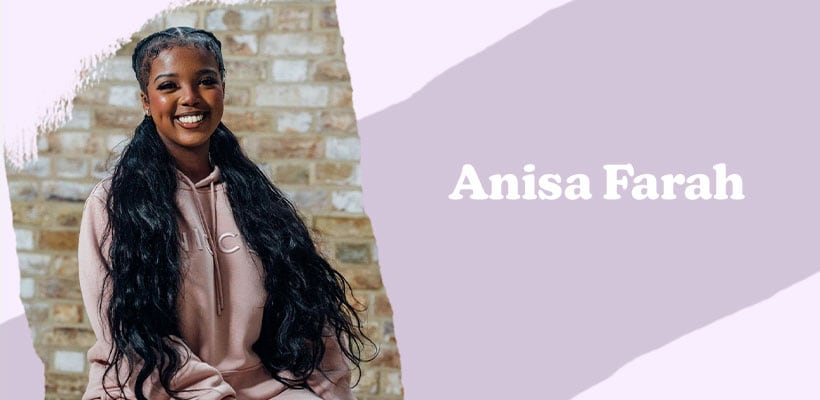 As well as taking part in series 2 of Locked In, our girl Anisa is a next level Content Creator, Artist and Creative.
Anisa aka Badman Lisa started her YouTube channel in 2013 and her cover of Tynisha Keli – I Wish You Loved Me in 2013 went viral.
After seven years of sharing her musical talent on YouTube, Anisa released her first single 'Yalla' in November 2020 and now has almost 4000 monthly listeners on Spotify.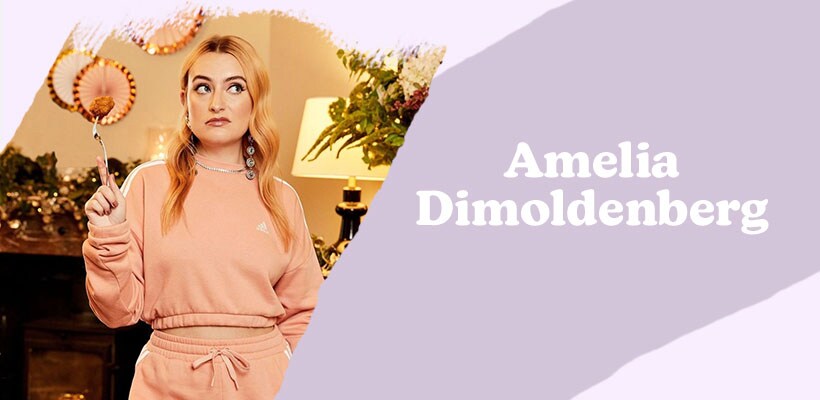 We couldn't celebrate International Women's Day without Amelia. With over 1 million YouTube subscribers and 153 million views if you don't know who Amelia Dimz is then where have you been?
Her Chicken Shop Date YouTube series has seen Amelia go on dates with legends including Lady Leshurr, Joy Crookes and Shaybo - can't wait for our invite to Morely's.
As well as smashing it on YouTube Amelia recently collaborated with The BRITs on the red carpet.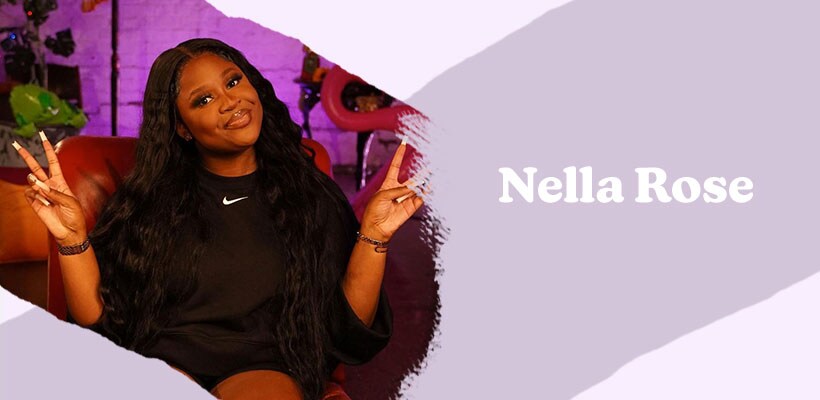 It's ya girl Nella Rose! Our YouTube subscribers will recognise Nella from Nella's Link Up and Chef Asylum but our queen is killing it on her channels.
With almost 700,000 subscribers, Nella's got the perfect mix of fashion, lifestyle and comedy on her channel and we love to see it!
Nella also owns her own fashion label and joined Amelia by collaborating with The BRIT Awards earlier this year.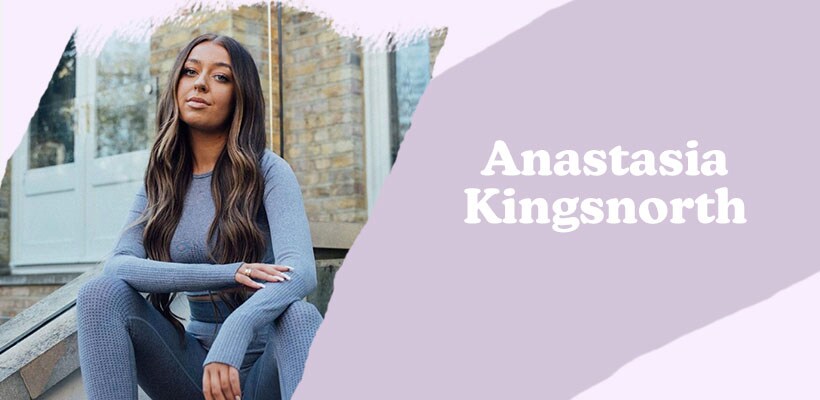 Known for her make-up content and 24-hour challenges, Anastasia began her YouTube channel when she was just 11 using her laptop camera and iPad.
When she was 14 Anastasia made a new channel and moved over to beauty and now her channel has over 1.3 million subscribers.