"I'm just trying to start the domino effect."
John Boyega and
Converse
are joining forces to highlight the lack of Black representation in the film industry by nurturing a new generation of rising Black filmmakers in London.
"I've always wanted to create opportunities and pathways for young budding filmmakers and Converse had a plan and a goal that matched my vision." John Boyega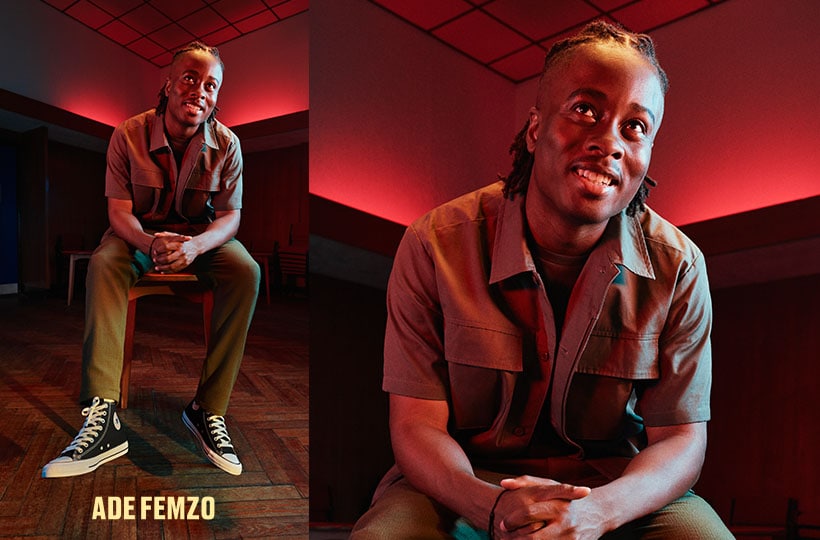 The project will see John Boyega and Converse shine a light on five young, ambitious and undiscovered London filmmakers - Ade Femzo, Kaylen Francis, Kemi Anna Adeeko, Lorraine Khamali and Ibrahim Muhammad - the ones who work night after night, honing, pushing and perfecting their craft - to bring them into the spotlight.
The 6-month mentoring programme will focus on the five All Stars as they learn the skills to tell the stories they've always dreamed of. As part of these All Star projects each filmmaker will experience the power of collective with mentoring, support and £25k funding to create a 5 min short film at the end of their journeys.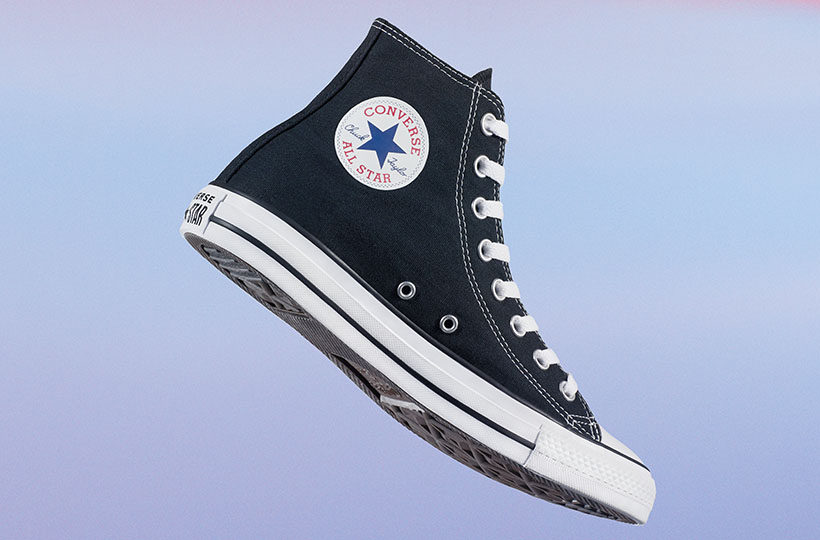 John Boyega will be working alongside mentors from the Converse network to provide guidance to the young filmmakers, elevating their talent and helping them to step into the industry so they can shape the future as they Create Next.
Discover the latest from
Converse
online and in store today and keep your eyes peeled for more updates on Create Next.