Footasylum - Mens Nike Air Force 1
INTRODUCED
IN
2017
The Nike Air Force 1 was the first basketball shoe to feature Nike Air - it broke new ground by incorporating a circular outsole pattern designed to make it easier for basketball players to pivot. The Air Force 1 revolutionised the game while rapidly gaining traction around the world, from the hardwood to the blacktop to the core of hip-hop culture.
Shop Air Force 1
MAKE AN
IMPRESSION
The Air Force 1 has a lasting footprint. One of the early play-testers was young corporate architect Tinker Hatfield, who would be inspired to design some of Nike's most enduring silhouettes. The shoe made waves across the music industry, too, with Nelly penning the track 'Air Force Ones' in '02. A true heavyweight of the sneaker game, throw on the all-whites to instantly (fix up,) look sharp.
Shop Air Force 1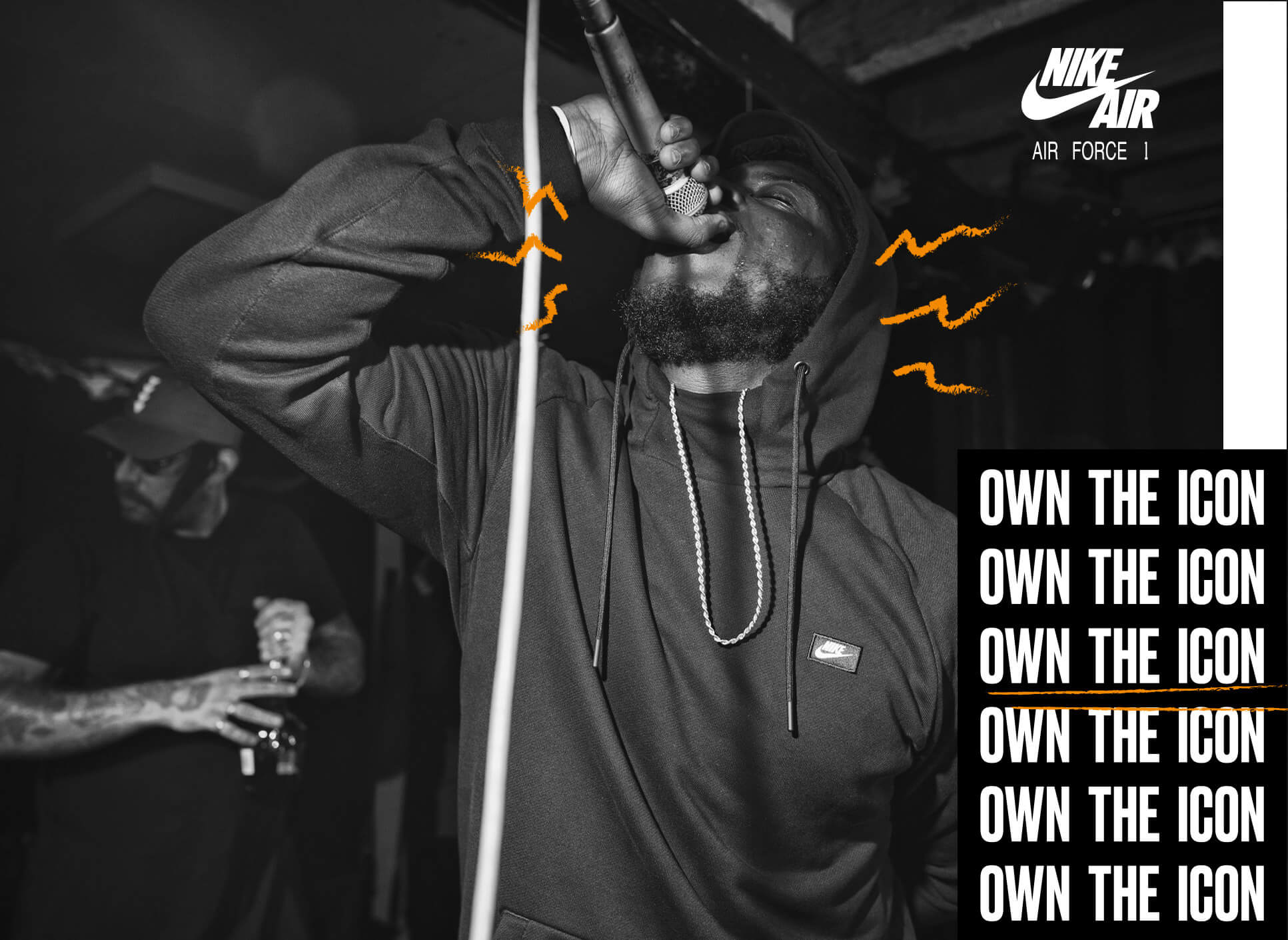 Nike Modern Overhead Hooded Top £44.95

›
OWN THE ICON
TRUE TO
ITS ROOTS
Still going strong with countless iterations to date, the Air Force 1 is a bona fide legend. A mainstay since it's rerelease in '86 – it's become more than just a basketball shoe. More than just a retro classic. It still stands as a vehicle for self-expression across music, sport and fashion.
Shop Air Force 1