Gear Up For The Winter Chill with Footasylum's Winter Range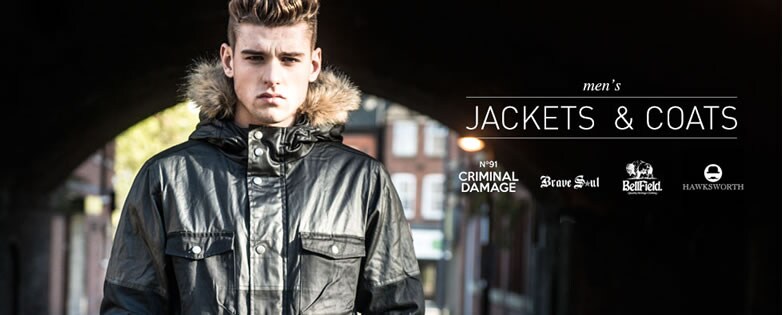 Date Posted: 02/11/2013
Fireworks season is well underway, and it comes as no surprise that the temperature has plummeted. It is time to stop wondering whether you can get away with a cardigan, and dig out the knitwear & coats.
The mornings are crisp and your breath hangs visible in the air, which can only mean it's going to be hellish on your fingers and ears. With a new range of woolly hats that are sure to protect your ears from the elements and a selection of gloves from The North Face you will be well prepared. The new E-Tip Gloves, which are touch-type friendly, are now available for every smartphone and tablet user, so never worry about playing with your gadgets in the cold again. Footasylum has everything you need to stay connected as well as warm this season.
If you need that extra bit of warmth, we are now stocking coats from Bellfield to Carhartt, most coming with Free Delivery. Here at Footasylum, we are ready to help you out with getting what you need in time for the frost we all know is just around the corner. Enjoy watching the fireworks or any of your other winter activities knowing you will be well equipped with the latest fashion items!