Adidas Originals Supercolor Trainers - Pharrell Williams












Adidas Originals Superstar Supercolor
Your Choice is important as mine.
adidas Supercolor
The power of expression is yours
A true superstar knows the importance of individuality. It's not about following the pack, or telling someone else what to wear. You can't impose a style on a superstar. They follow their own trend and choose their own colours.

This is the thinking behind the adidas Originals Supercolor range, which sees one iconic silhouette transformed into 50 unique colourways.
which colour will you choose?
Semi Solar Pink
Semi Solar Pink
Bright Orange
Bright Orange
Bright Yellow
Bright Yellow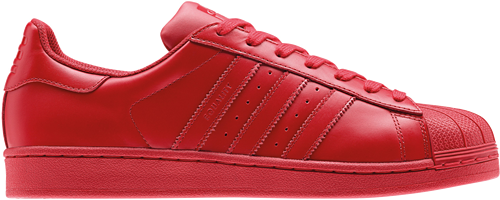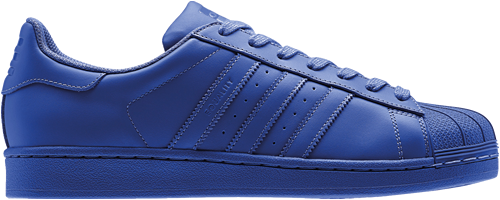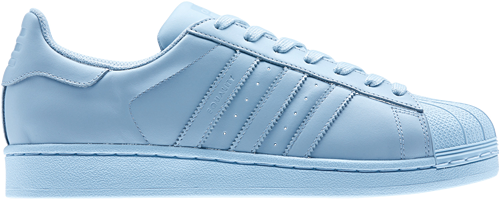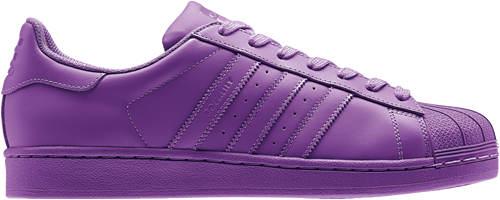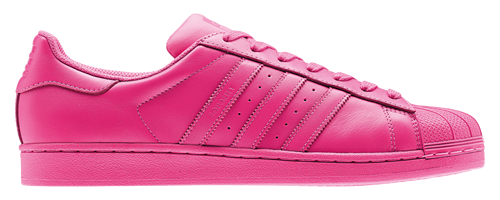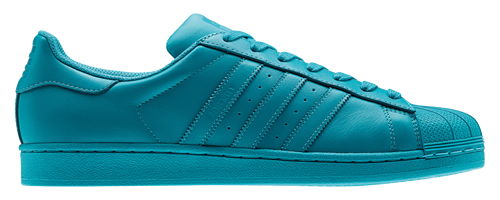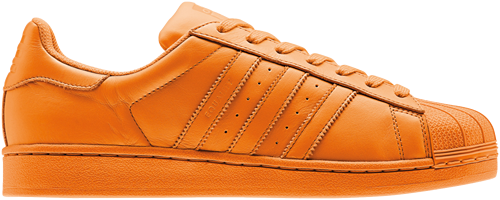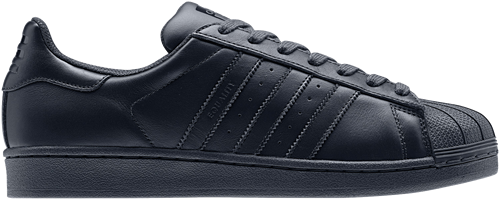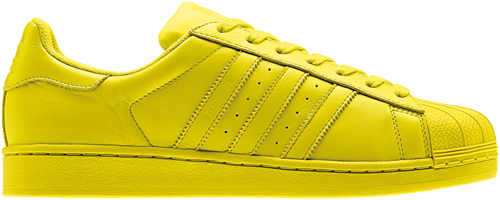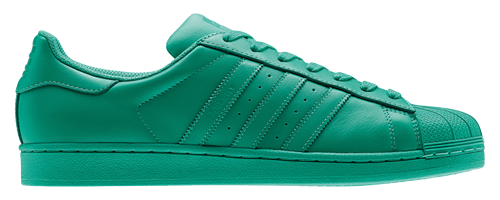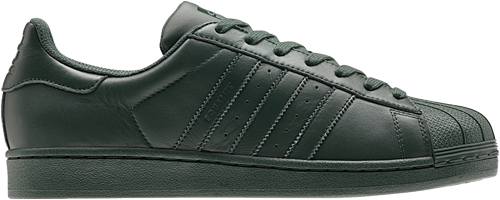 Coming Soon

Coming Soon
what it means to be a superstar
what makes us all individuals, is that we can all choose for ourselves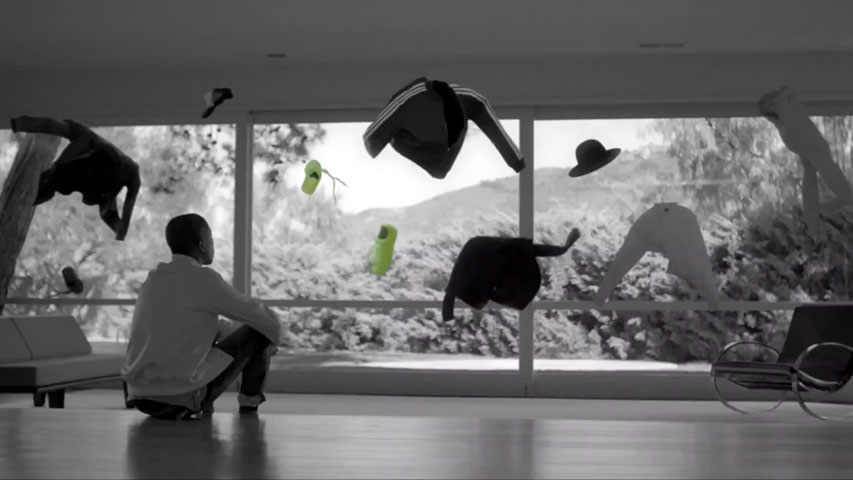 Pharrell Williams knows that the most empowering thing you can give a superstar is the freedom of expression. In collaboration with the creative and entertainer, the adidas Originals Supercolor Superstar pack offers a choice like never before.
Choose your Supercolor

Footasylum are proud to present 11 unique Supercolor colourways. Choose your colour and reveal your inner superstar. 11 ways to express your individuality. 11 ways to stand out from the crowd.
shop all adidas supercolor collection