An icon of its time, the adidas Continental 80 is the shoe for everyone. No matter your age, gender, style or class, this adidas classic is for you.
The silhouette was re-released in 2018 after adidas reworked the sneaker taking cues from the OG and brining in some modern touches.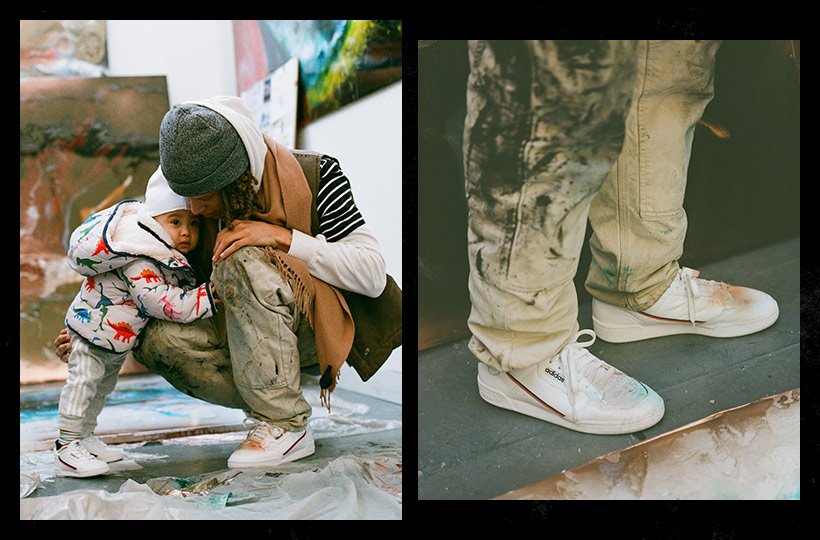 Designed with ultimate tennis shoe vibes, the Continental 80 brings a casual and comfortable addition to your look in a crisp white finish. Boasting a high-grain leather and contrasting side stripe with the Trefoil branding to the tongue, this sneaker is an understated way to brighten your look.
This is the white tee of the footwear world, proving effortless retro chic since the 80s. A staple in every wardrobe, the Continental works with jeans, shorts, the bodycon, the just nipping to the shop in my pjs look.
Shop the whole collection from adidas today or go straight to the must-have all white edition.