2017 feels like it's only just begun, but already we're midway through the spring season.
Keeping your style fresh all year round can be tough, so we're here to give you a hand with some top tips to hook up your look and keep you prepped for the
biggest trend
of the coming season.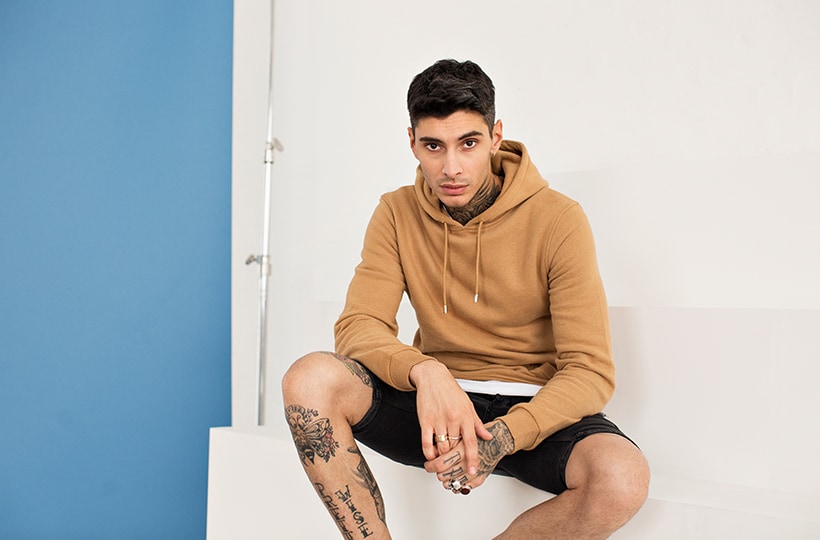 Denim: something that we all own in one form or another. Open any wardrobe and you're guaranteed to find at least one pair of jeans. Spring is promising big things for denim, with it being featured throughout collections and trend pieces as an SS17 style staple.
Styling up your denim collection is easy, but if you're struggling – we've got you covered. This season is all about layering up your look, locking in colour with hooded tops and tees.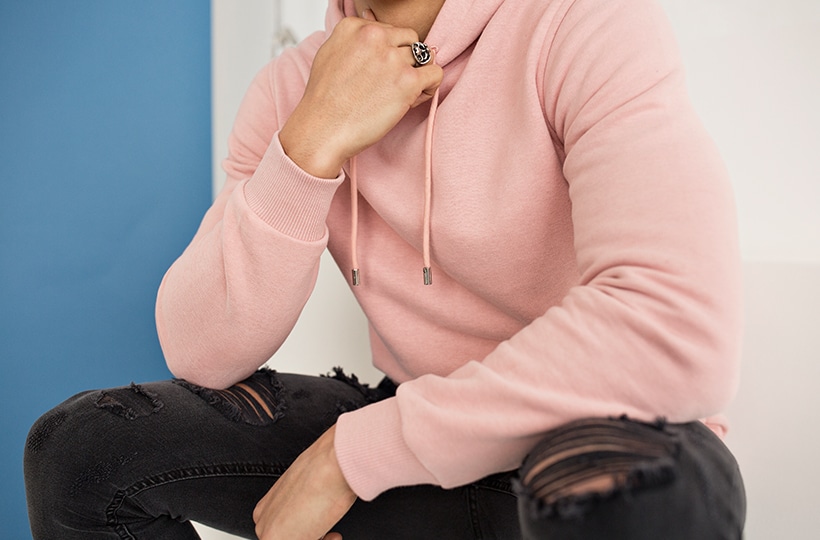 Whether you're wearing jeans or a jacket, freshen up your look with a coloured hoodie from brands like Nicce, Adidas, Nike, Condemned Nation and Good For Nothing.
If you're stuck between pastel shades or bold colour blocks, take a look below for some inspo on how to style up your denim to fit in with this
season's fashion
.