Safe Ish. What's good? Tell the people a bit about yourself...
I'm Ish. I'm 24 years old, born and bred in Manchester, and I'm a huge football and hip hop fan. I also collect sneakers!
What got you into collecting kicks? How long have you been collecting them for?
It all goes back to hip hop. I've loved it for as long as I can remember.
Watching music videos and seeing everyone in throwback jerseys, fitted caps and fresh kicks is where it started. Once I got my first part-time job at college when I was 16, I spent most of my money on clothes and sneakers. It just took off from there, really!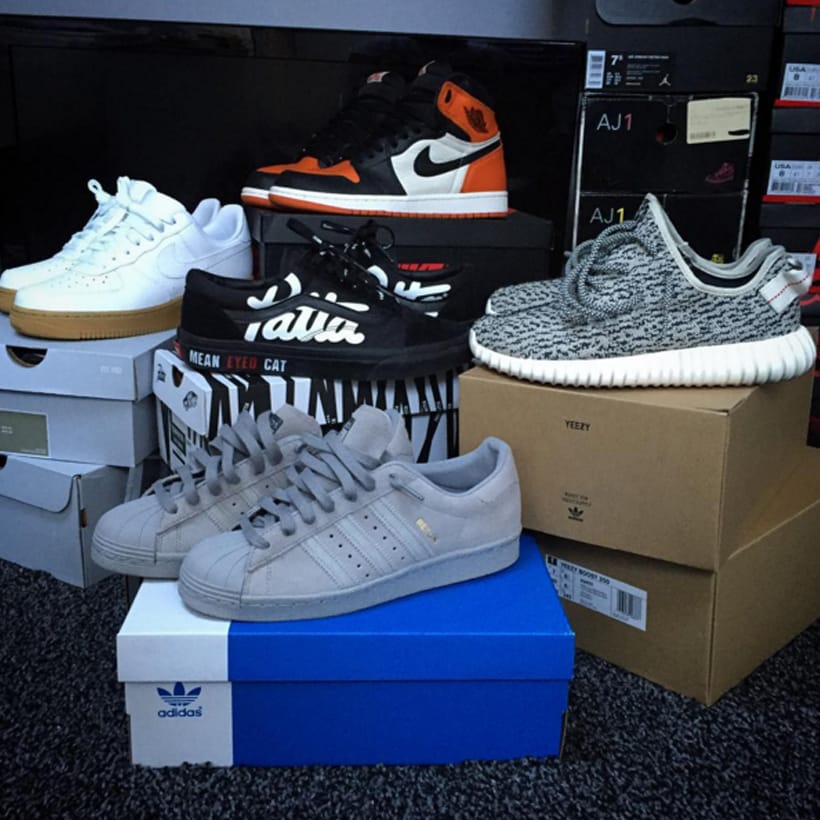 How many pairs do you own? Any grails?
I reckon I have between 250 - 300 pairs at the moment.
I've sold quite a few recently because it was getting a bit out of hand! I'm still trying to cut it down to a more manageable amount.
If I had to pick five grails, I'd choose my DS 1994 Jordan 1 Bred, Doernbecher 3, Lebron 9 Big Bang, Nike Dunk St Pauli FC and probably my Turtle Dove Yeezy Boost.
Wow! That's a lot of sneakers! If you could only keep one pair, which would it be?
You'll probably call me a hypebeast, but if I could only keep one pair, it'd have to be my Yeezy Boost.
That's mostly down to the fact that I wear them every day. They're super comfortable, go with loads of outifts, and they're a good conversation starter.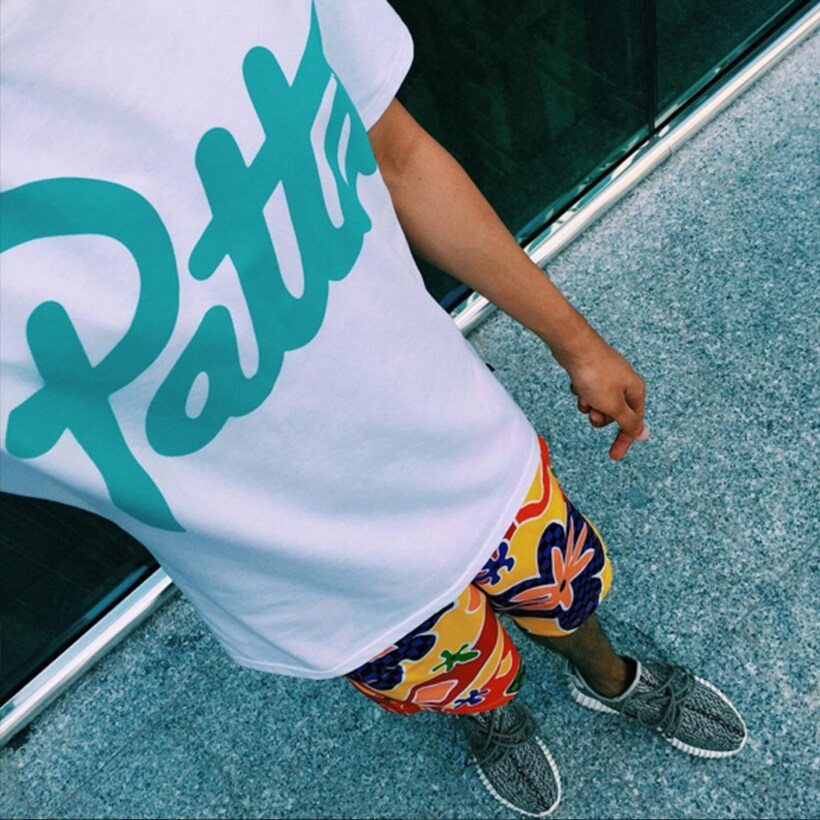 Fair enough! Yeezy's aren't exactly easy to come by. What's your favourite sneaker silhouette?
Easy! It's got to be the Jordan 1.
They're so versatile and you can literally wear them with anything. They're also the only shoe that I could say still looks great after they've taken a beating. I currently own around 35 different pairs of Jordan 1s.
What's your earliest sneaker memory?
My earliest sneaker memory was when I was around nine or ten.
My older brother had a pair of navy blue Timberland and a pair of white Air Force 1. I remember complaining to my mum that I wanted shoes like his. Her answer was: "Your feet are still growing, so when you're a bit older and making your own money, you can buy all the shoes you want."
300 pairs later and here I am!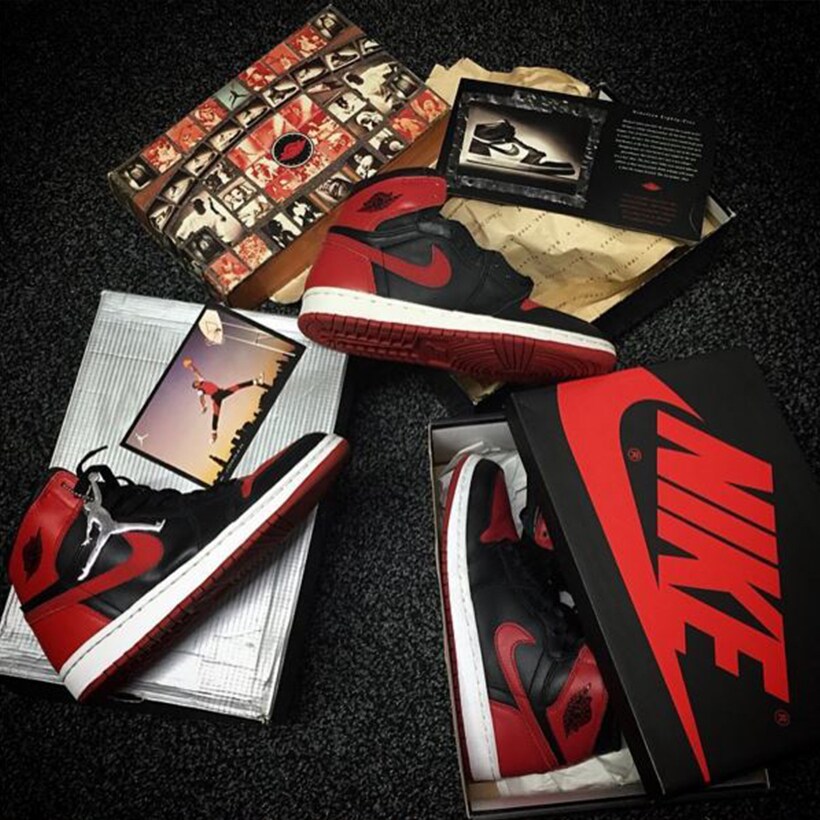 Do you have any pairs that are still box fresh?
I try and wear every pair and rotate as much as I can, but it's not always possible so I have a good 20-30 pairs that are still box fresh.
I buy multiples occasionally. I've got two pairs of the multi Flyknit Racers and three pairs of Bred 1s (from 1994, 2001 and 2013) amongst a few others.
Are you a camp-out kind of guy? What's the most extreme lengths you've been to for on an exclusive release?
I've never camped out for a shoe before and I don't think I ever will! In all honesty, I'd rather be warm in bed than out in the cold, and if I really want the shoe, I'll just pay the resale price.
My 'What The Dunk' (which I've now sold) was probably the most I've ever spent on a shoe, just because I was so desperate to own them. I didn't really think about the cost, and after a quick two minute conversation, they were mine.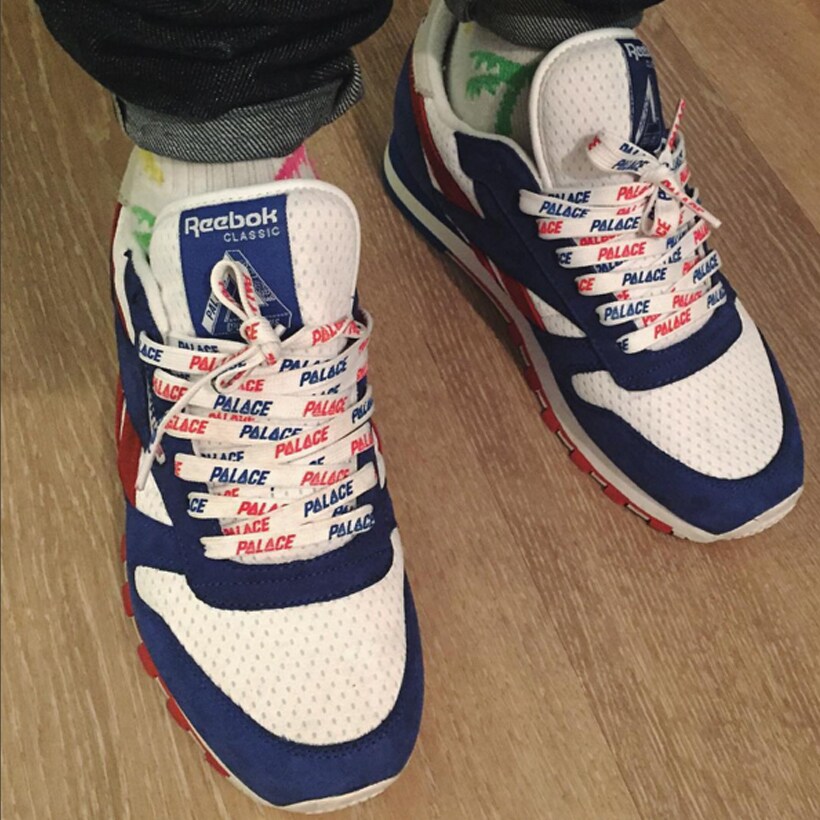 We're loving your Palace x Reebok kicks. What's your dream sneaker collab?
Yeah, my Palace x Reebok are definitely my favourite collaboration that I own.
I've got two pairs that Patta did with Converse and Vans, and with Patta being my favourite clothing brand, I'd love them to do another collab with Nike. I'm not really an Air Max fan, so the collab that they did previously didn't really appeal to me, but if they did a Dunk or a Blazer, I'd be all over it.
Hit us up with your social details so people can check out your collection...
Your best bet is to follow me on Instagram if you want to keep up:
@SneakerIsh
Thanks Ish! Really good to catch up with you. Good luck cutting down that crazy big collection! If you're thinking of giving away any pairs, you know where we are...