Inspired by the trends of the 80s, the Reebok Classic X FACE Stockholm collection embodies a fearless 'I can have it all' attitude.
This versatile sneaker collection can be styled up in loads of different ways. With shades inspired by travel and a minimalist approach to design, each Classic silhouette receives a full colour treatment that's bound to turn heads.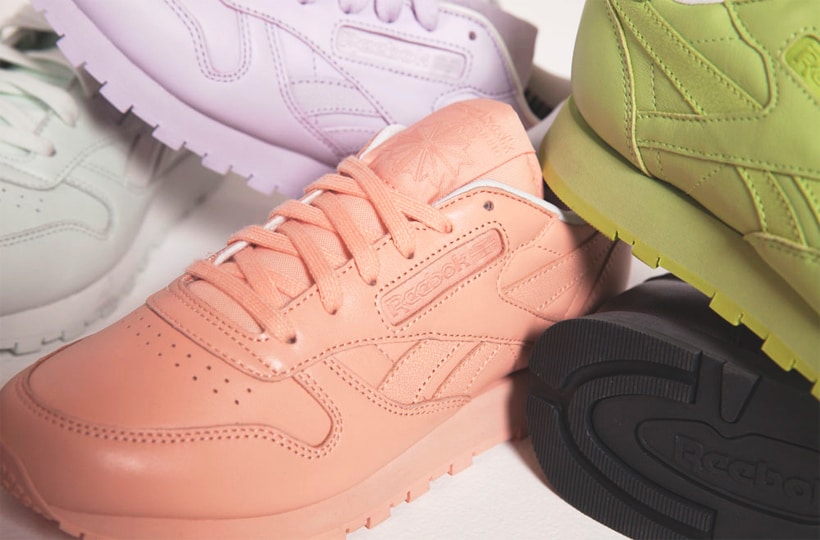 FACE founders, Gun Nowak and Martina Arfwidson said about their inspiration: "[The 80s] was such an exciting and important time for women and changed the way that they dressed. Getting ready was all about attitude – applying your amour."
"Deciding how to wear your sneakers is really similar to deciding how to wear your make-up. It's about celebrating your individuality and the things that make you unique – feeling powerful and inspired to play and express yourself."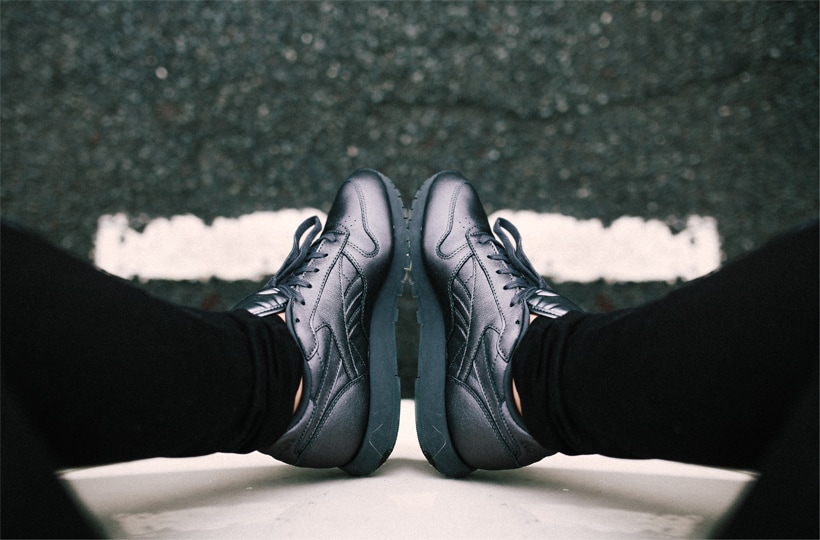 As an interesting added detail, each piece also has a hidden mantra from the designers on the inside of the shoe, encouraging you to express your style.
With names for the collection like 'Power', 'Strength' and 'Style', the designers wanted the wearer to feel inspired every time they put them on.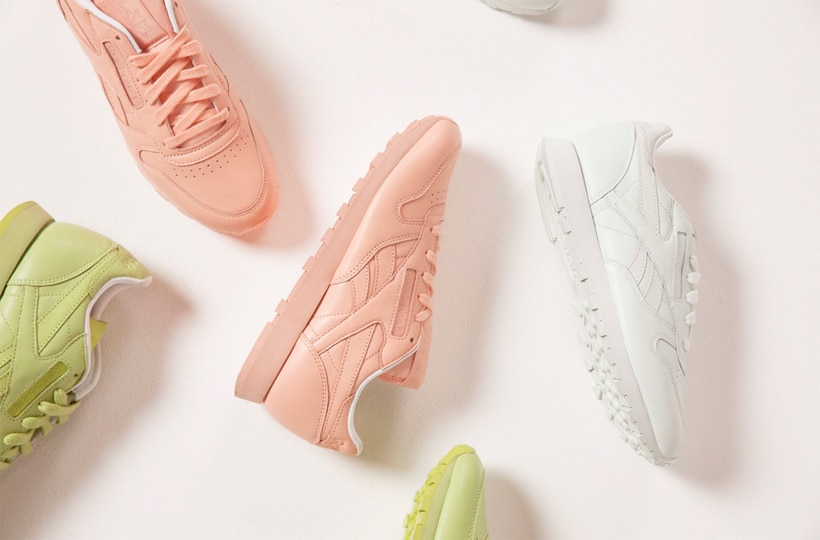 Available in both pastel and metallic shades, shop the full
Reebok x FACE Stockholm
collection at Footasylum and lace up some attitude.
Middle image by: @georgiarosehardy