Already making noise late 2016, the adidas EQT ADV is the next evolution of the game-changing EQT silhouette.
The EQT first came to life back in 1991. Constructed based on the concept of "Everything that is essential. Nothing that is not.", the EQT was designed specifically to cater for the needs of athletes: performance, protection and comfort.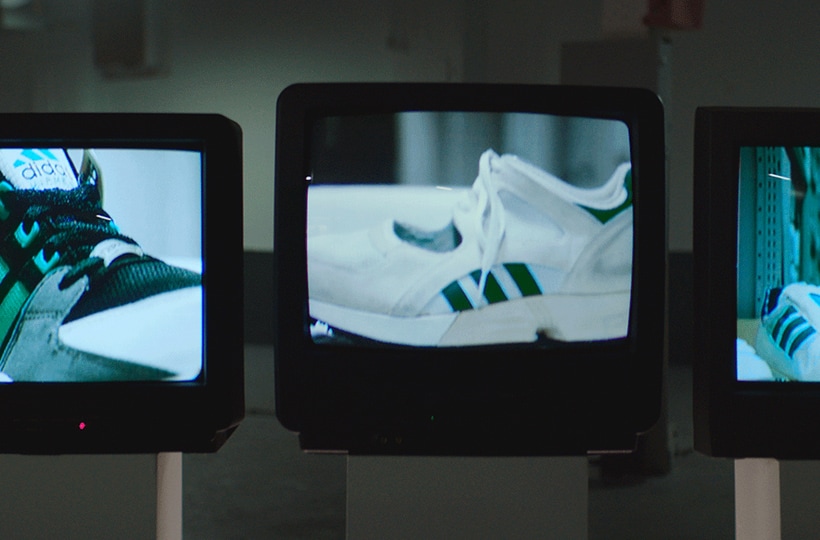 Marking the start of adidas' Equipment range, the new direction called for a new logo, inspired by the trainer's three stripes. Going for a subtler approach, the OG EQT colour palette used a combination of green, black and white to create a stark contrast to the more outrageous colourways seen at the time.
Fast forward to 2017 and adidas Originals has revived the EQT, producing the incredible ADV. Switching from green to turbo red, the new EQT is designed to stand out in any crowd. Premium materials and next level design bring the best of adidas' heritage into the present day. The EQT ADV is everything that is essential, nothing that is not.
Check out the adidas EQT ADV documentary and learn up about 2017's hottest kicks: