A UK based fashion blog with a focus on all things streetwear,
Above The Sole
is the place to go for all your curated clothing wants and needs.
Working alongside the guys from The Sole Supplier, Above The Sole takes a look at all things trending -telling you everything you need to know about incoming drops and streetwear staples.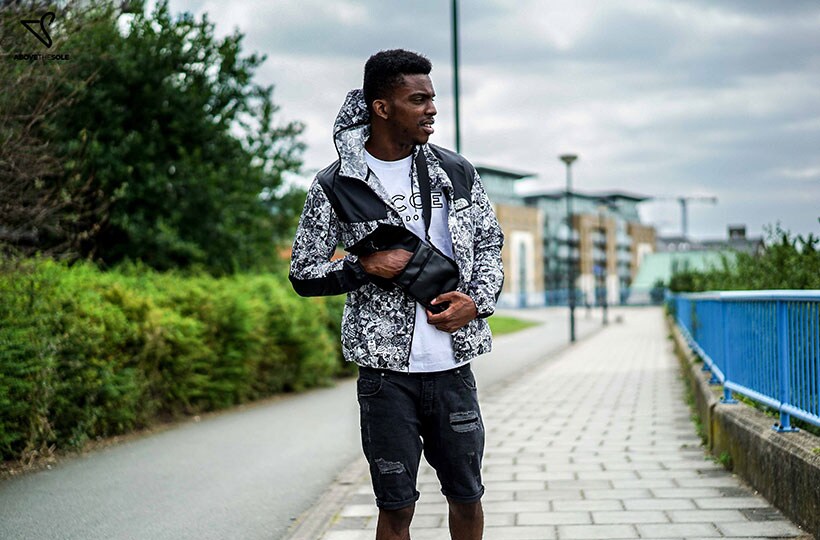 With summer already here, we sent over some of this season's hottest apparel for them to try on for size – and it's safe to say that the result was pretty impressive.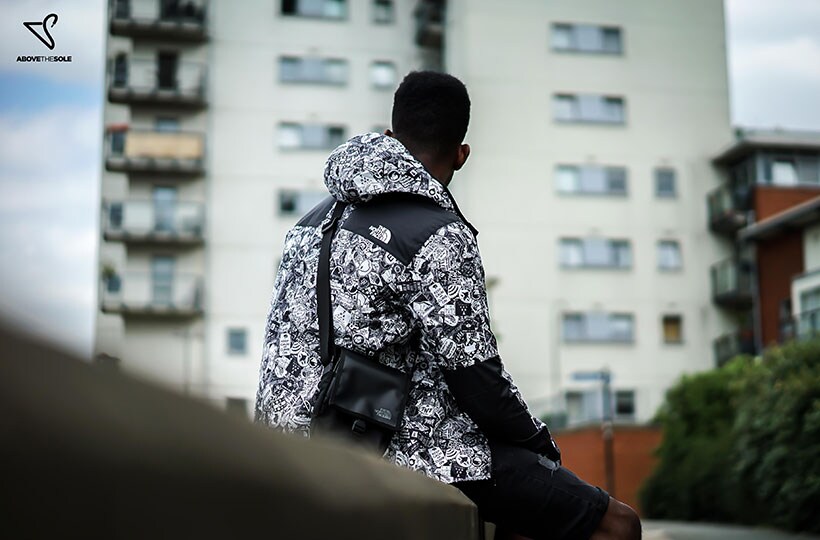 Pairing the North Face
1985 Mountain Windbreaker
with the
Nicce Logo Key T-shirt
, the final look is a contrasting monochrome finish for the top, while the bottom features
Mote Distressed Shorts
and a
North Face Bardu bag.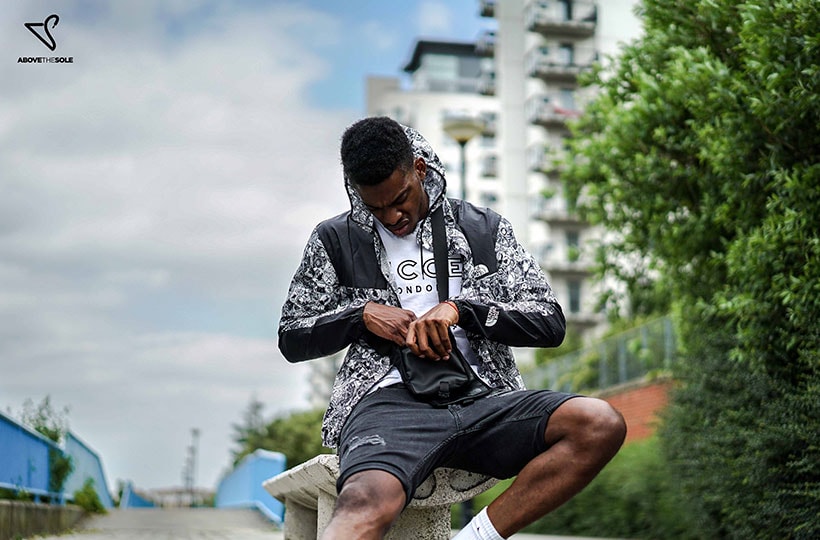 Check out their
blog here
, for a look at the full outfit. Available at Footaylum now, shop this outfit asap to get your summer look sorted.