In case you didn't know, today is St Andrew's Day (the patron saint of Scotland!).
There are loads of awesome things to come out of Scotland over the years (it's not all like Trainspotting, honestly) so to celebrate the big day, we've picked out five of our favourite Scottish things:
1. Tikka Masala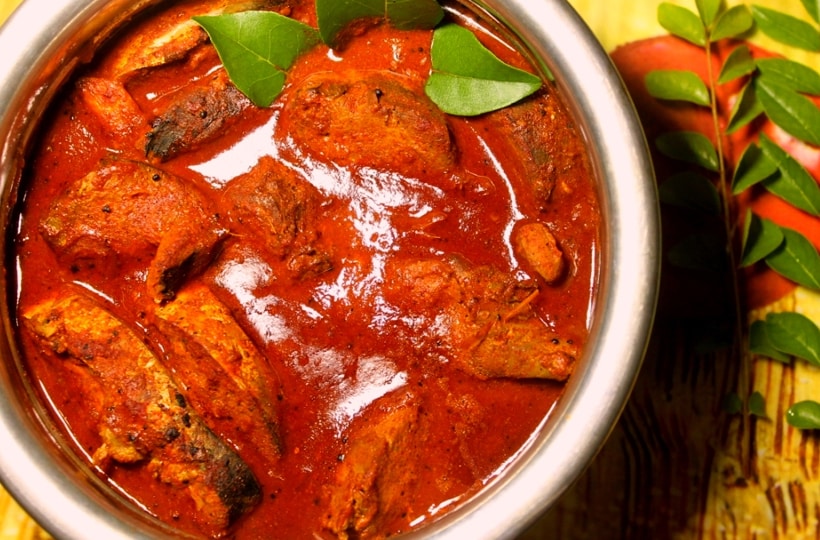 Glasgow based chef, Ali Ahmed Aslam claims to be the original creator of one of the UK's favourite dishes.
Back in 1971, he decided to add tomato soup and spices to a regular chicken curry recipe, and Tikka Masala was born. We don't know whether it's true or not, but if it is, we've got Scotland to thank for one of the best curries ever!
2. Dolly the sheep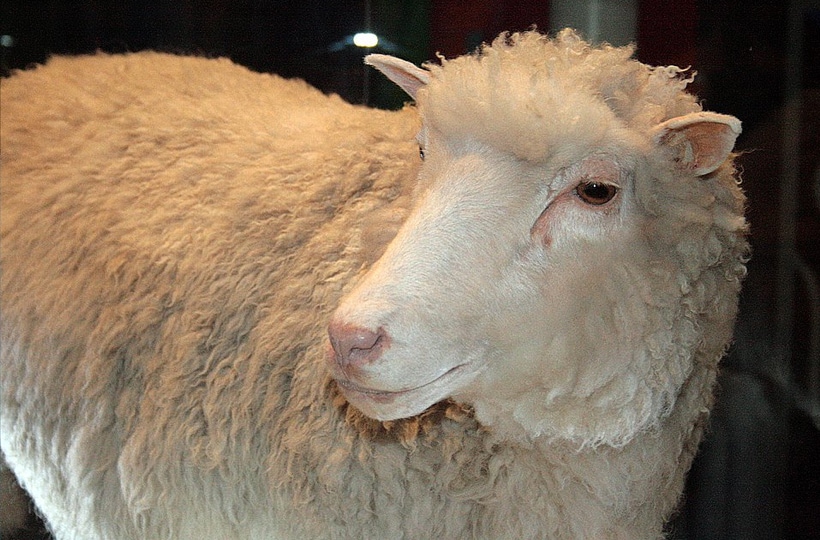 The world's first cloned animal, Dolly the sheep, was created by a team of scientists in Edinburgh in 1996.
Dolly lived for six years before she passed away from Lung disease, but she's been immortalised at the National Museum of Scotland.
Iron Bru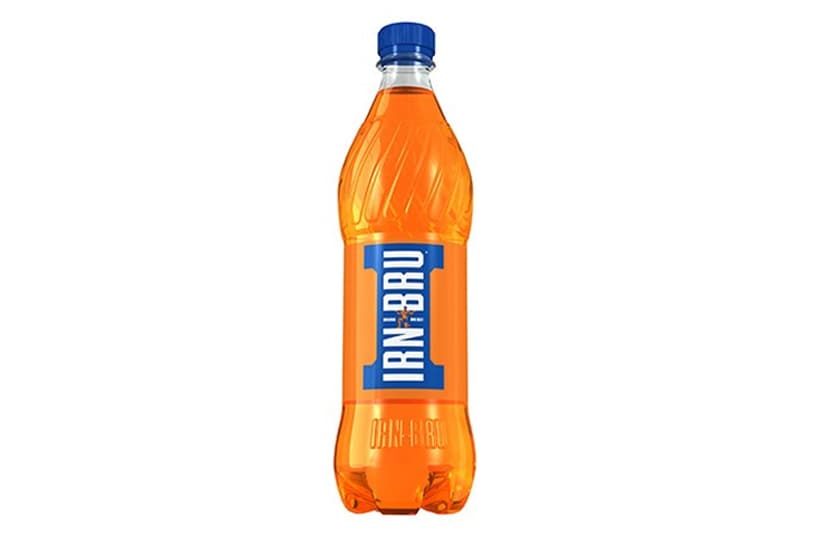 Apparently some people call this 'ginger' in Scotland, but Iron Bru is considered the country's national drink.
Made with a secret recipe, nobody really knows what flavour this luminous orange drink actually is, but it tastes pretty amazing!
Andy Murray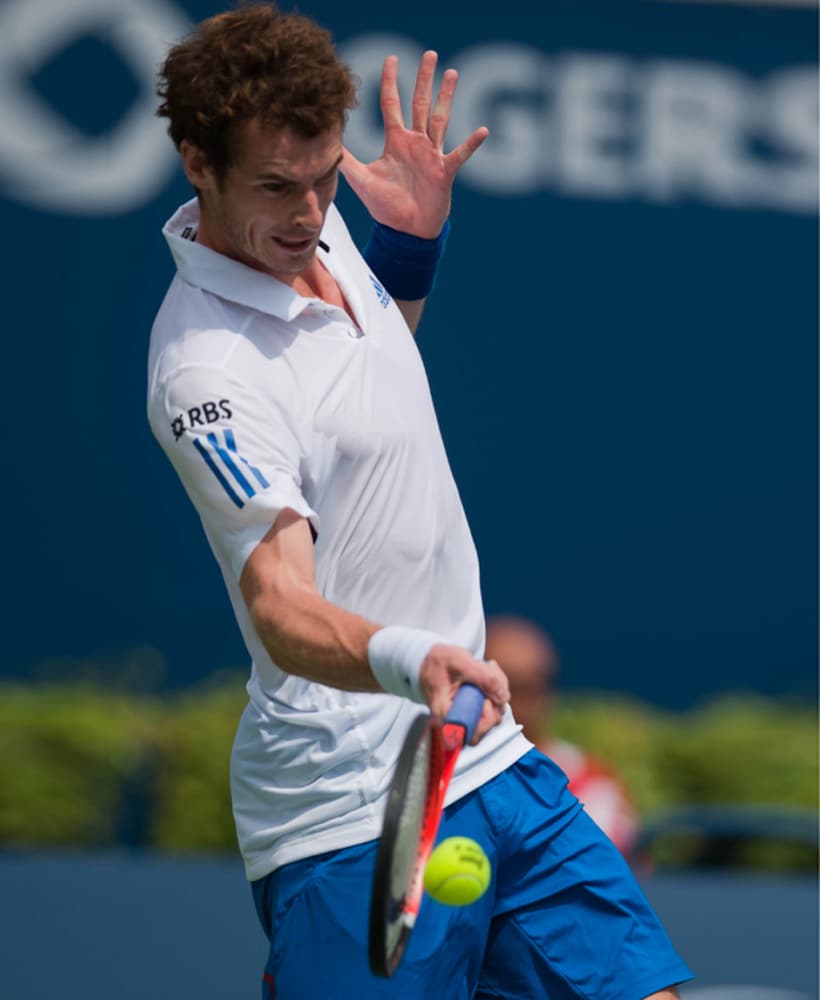 Is he happy? Is he sad? With Murray we're never that sure. But one thing we do know about this stony-faced athlete is that he's pretty good at tennis.
Born and bred in Glasgow, Murray is currently ranked number one in men's singles. Surely that's something to smile about, Andy?
Deep fried Mars bars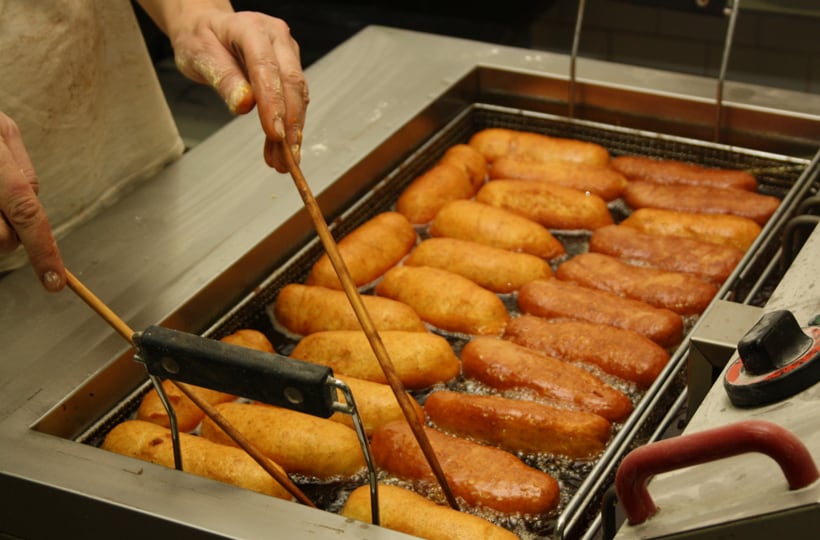 Possibly one of the tastiest but unhealthiest things to come out of bonnie Scotland, is the deep fried Mars bar. Containing around 1,200 calories per bar, prepare to hit the gym after this guilty treat!