Last weekend saw the return of the Red Bull BC One World Final - an annual one-on-one breaking competition that showcases the best of B-boy talent from around the globe.
With cyphers taking place around the world over the past few months in anticipation of the event, the weekend's Amsterdam based final featured a total of 16 dancers from nine different countries – also known as the globe's best B-boys.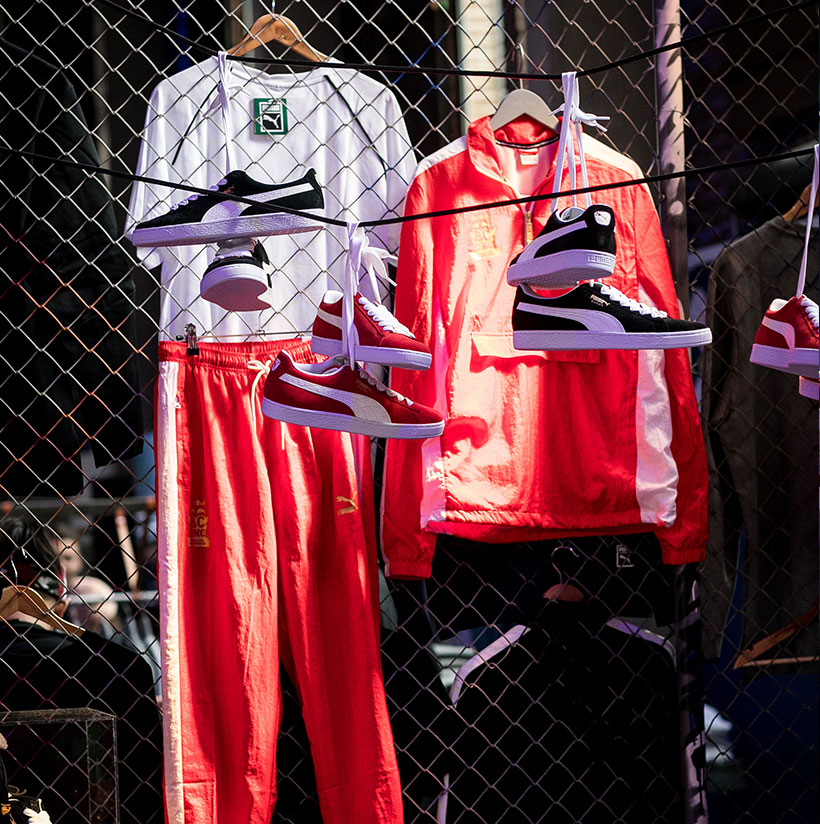 Following our team's weekend in The Dam, we're here to bring you the highlights from across the entire event – including a sneak peek at the new
PUMA Suede
Bboy Fabulous collection which launches later on this month, and who's history massively influences the B-boy dance culture.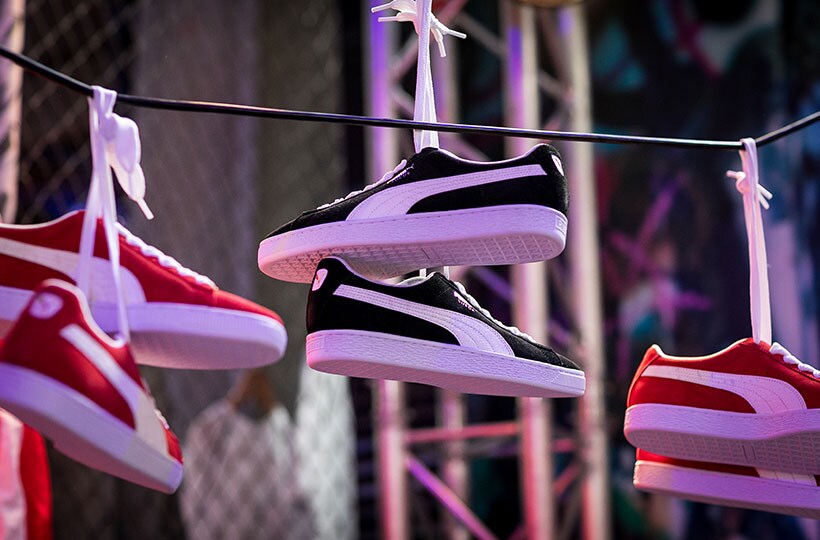 Taking place in the capital's Westergasfabriek, a former gas works turned venue, the 14th edition of the World Final saw Dutch dancer Menno crowned as the 2017 champ, following a face-off with South-Korean B-boy, Wing.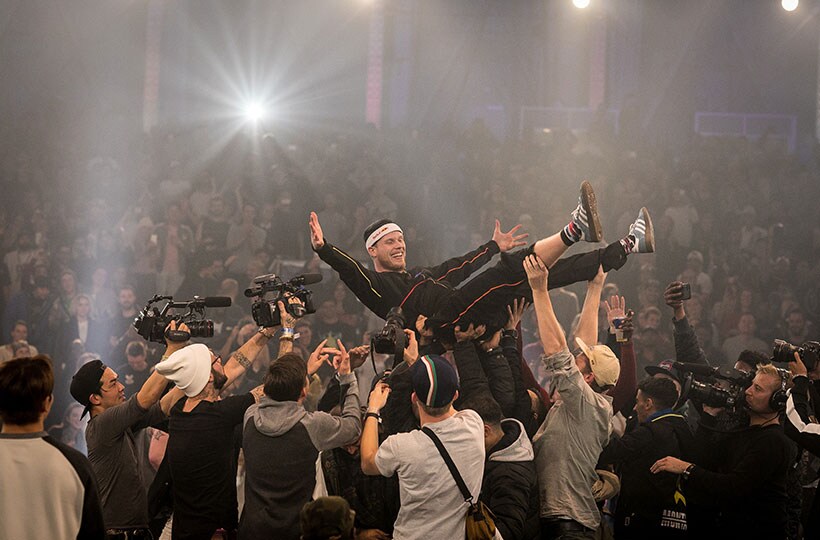 But it wasn't just breakdancing that featured throughout the weekend. The three-day event also paid tribute to B-boy music and fashion, with Hip-hop workshops and PUMA expos taking place in between performances – working to give an all-encompassing look at the B-boy culture and its influences.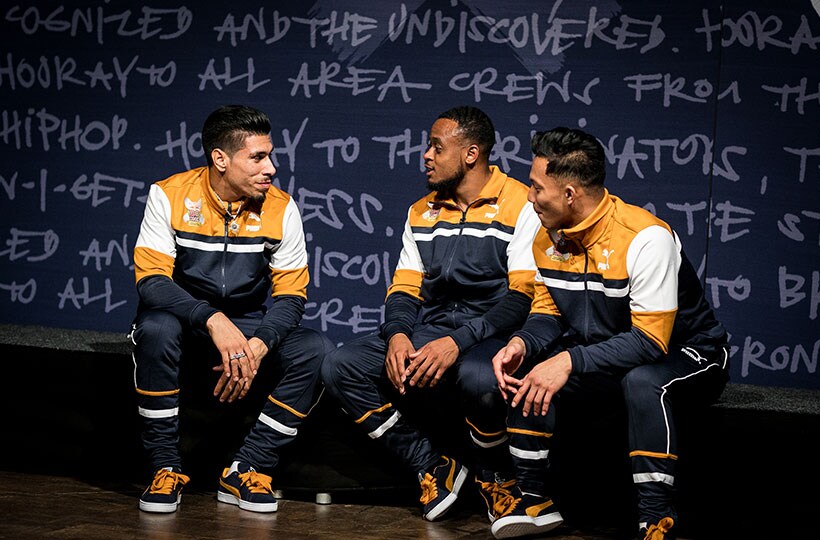 Aside from the main event, special performances from the likes of Soul Mavericks (a London based dance crew and the current UK B-boy champions), and hip-hip trio Naughty by Nature kept the crowd going.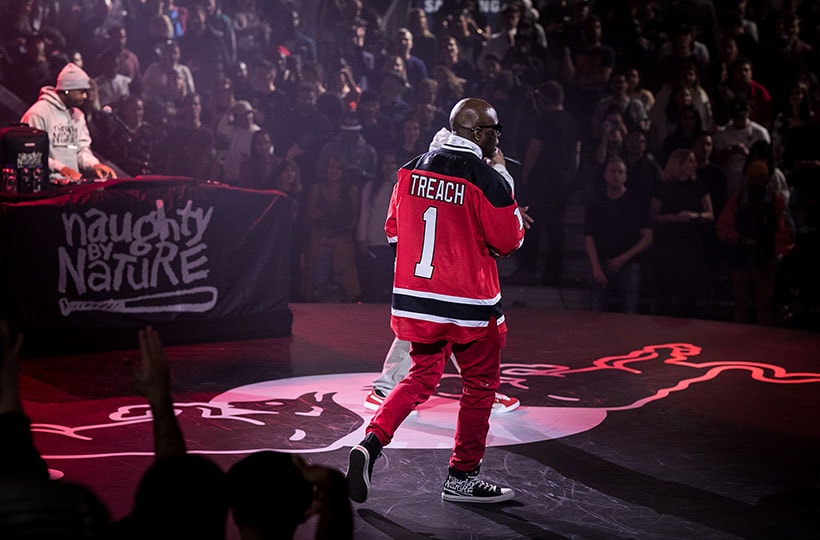 The new PUMA Bboy Fabulous collection got its premiere too, with the latest range from the Big Cat featuring
The Suede
, a sneaker that's been on the breaking scene since the early 80s and is often regarded as the original B-boy shoe.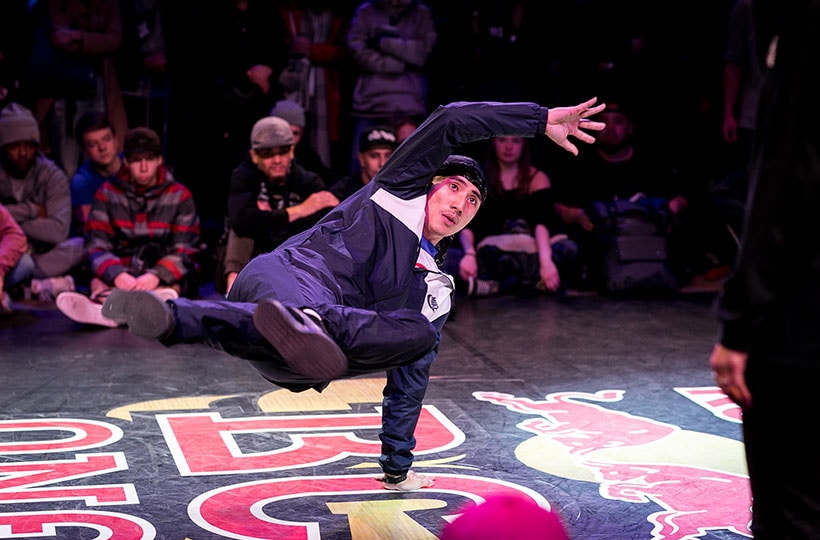 After being adopted by the likes of the Rock Steady Crew, New York City Breakers and the legendary Grand Master Flash, it's safe to say that The Suede has been at the forefront of all things B-boy. PUMA's new footwear and apparel collection pays tribute to The Suede's vast history, all in the run up to the sneaker's 50th birthday next year.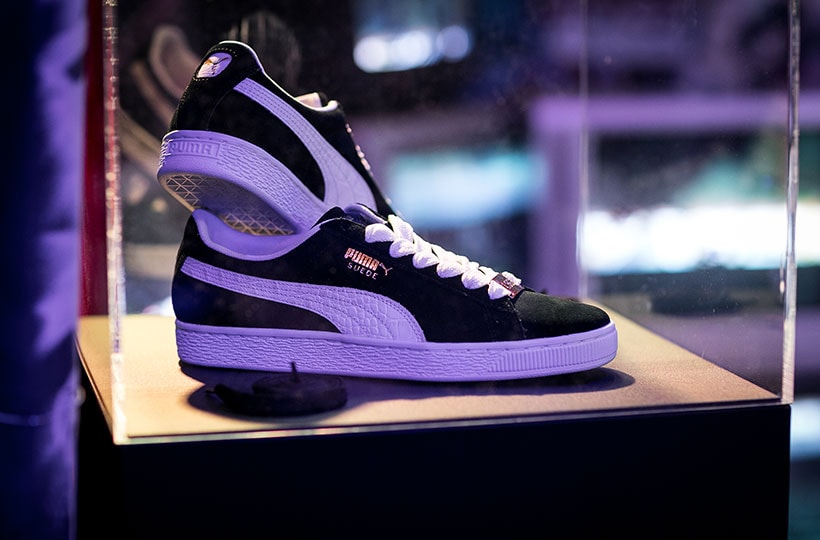 Check out our first look at the new PUMA Suede Bboy Fabulous collection above, and make sure to hit up Footasylum on 16/11/2017 to get yours. In the meantime, why not check out our current range of PUMA Suedes,
right here.