Conceptualised back in 2005, the brand was co-founded by Greg Lucci, who previously helped launch adidas' Originals category, was VP of the Zoo York brand and held a key creative role for Mark Ecko Enterprises (Complex Mag, G-Unit Apparel and more).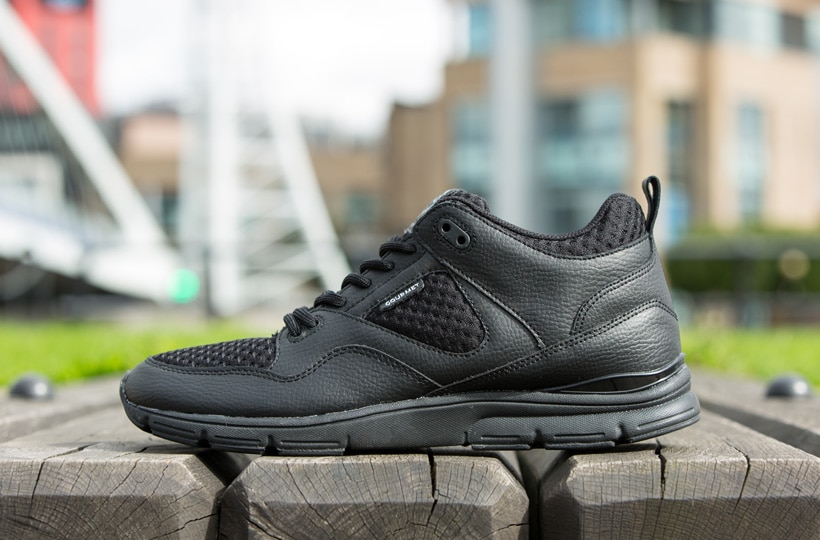 Lucci was an American-Italian kid growing up in East Coast America, and wanted to take the culture of his youth and cross-pollinate it with the ethos of high end fashion and sportswear. The first items produced by Gourmet were menswear with an 'Americana sportswear' theme, but after a few brief seasons, the brand decided to step back and focus on their footwear offering.
Unlike the majority of modern footwear brands,
Gourmet
was built specifically for the streetwear scene, instead of being made as sportswear and being adopted by the streets later on. Experimental with materials and colourways, Gourmet silhouettes are designed to generate serious attention from the minute they hit the shelf to when they're stomping the streets on-foot.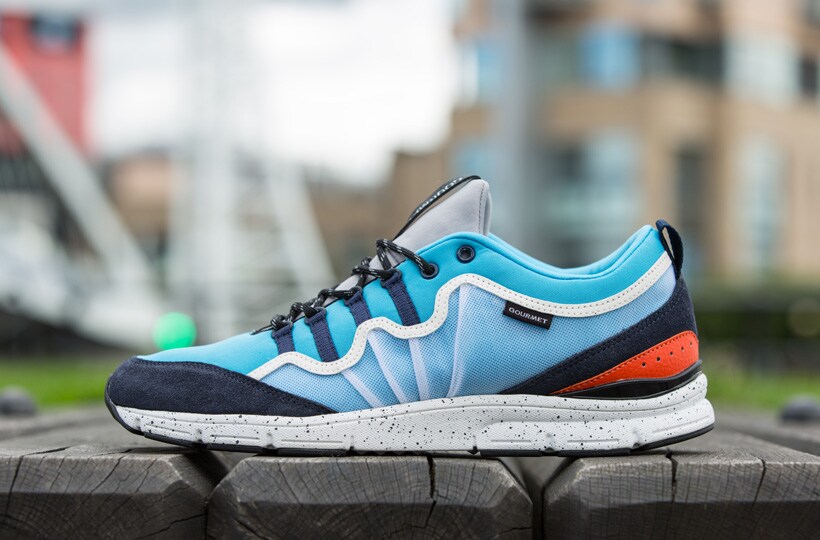 With an ongoing goal to defy categorization, the Italian-American way of life is what inspires Gourmet, taking construction pointers from old-school Italian tailors and their use of luxe fabrics. Think pizza and baseball. Think Rocky, thick New York accents, jogging bottoms and gold chains. From the lifestyle to the fashion, music and food of Italy, Gourmet symbolises all of these things.
A revolutionary, remixed, laid-back luxury, Gourmet is the epitome of cool. High and low, style forward yet familiar, chic and gauche. The complexity of each silhouette is the very essence of Gourmet's high concept DNA.
Find the latest Gourmet sneakers at Footasylum, available in men's and women's sizes
.