Paul Van Doren was born in 1930. Growing up in the Boston Area, he dropped out of school at the age of 14. His mother didn't approve of her young, jobless son and dragged him to the shoe factory where she worked. Starting a job making shoes and sweeping the factory floor, Paul quickly became the protagonist in a truly inspiring story.
Twenty years later, Paul had worked his way up the company, becoming Executive Vice President. It was at this point that Paul decided he wanted to up sticks and create his own shoe manufacturer. Along with his brother, Jim, and friends Gordon, Paul and Serge, they formed the Van Doren Rubber Company, now known as
Vans
.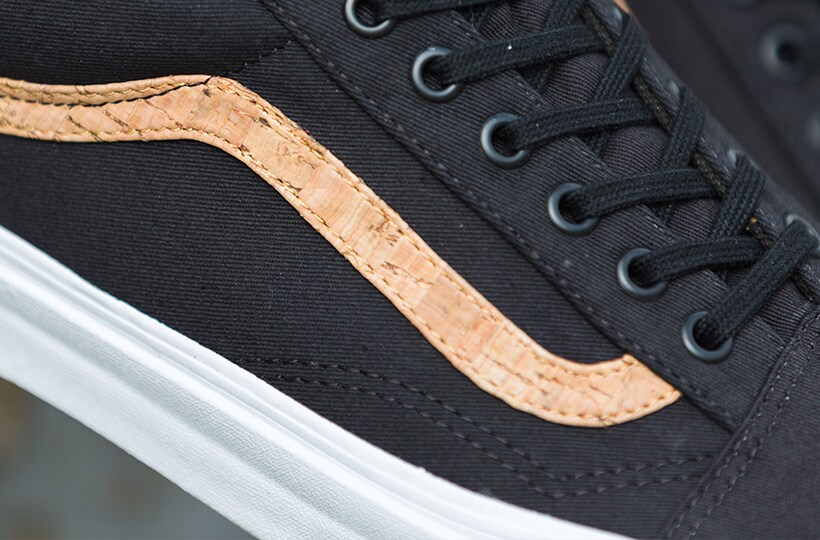 Made from old machines bought all over the US, the Vans factory was only the fourth American manufacturer to make vulcanized footwear. Opening its doors in 1996, Vans was unique in that it both manufactured and sold its own shoes, rather than selling them to retailers. On the first day of trading, the shoes were made to order, and 16 pairs were sold.
Soon Paul had the ingenious idea to make custom shoes from any material that people wanted. Shoolkids and cheerleaders would have kicks made in the colour of their uniforms. This was a one of a kind service that became hugely popular and made Vans stand out massively from other retailers. As the money came in, the company was in a position to open its first store.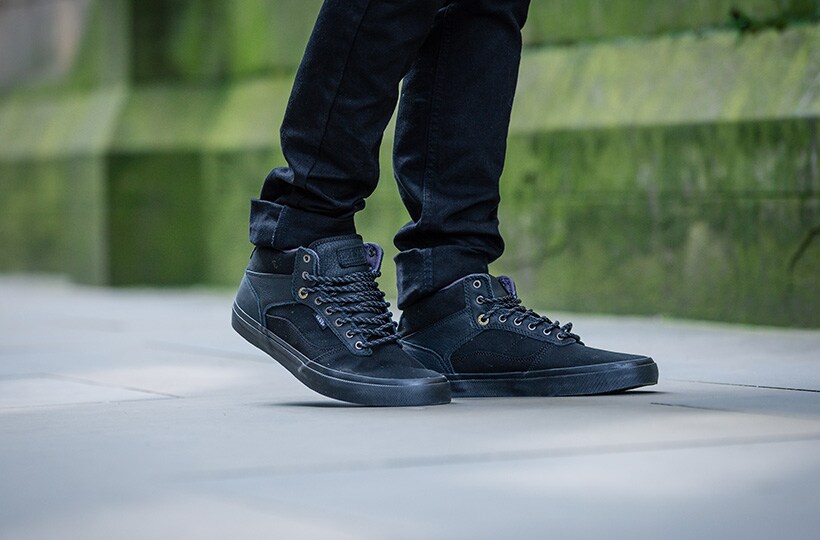 Rapidly expanding, Vans then opened another 10 stores within 10 weeks. After 18 months this had grown to 50. The canvas shoe brand was very steadily taking over America, and it was at this point that skaters started to take notice. In 1975, they began developing shoes for skaters specifically, launching the Sk8-Hi with ankle padding for protection from impact. In 1976, leather was introduced, becoming the standard toe and heel for Vans Old Skool so that they could withstand the heavy wear that skaters put them through.
At first Vans had no budget to sponsor skaters, so the best they could do was supply them with shoes. The first sponsorship was Stacy Peralta, who was paid $300 to wear Vans while he travelled the world. The first Vans skate team was formed in '77, cementing the brand's status as a major influencer in the skate scene.
Vans became a worldwide phenomenon thanks to the movie Fast Times at Ridgemont High, which featured the classic vans checkerboard slip-on. Unbeknownst to the brand, their PR rep sent Universal Studios a load of the shoes to the film's costume department, who loved them. When the movie hit cinemas, there was suddenly a global demand for checkerboards, bringing Vans to the forefront of street style and launching them into the fashion spotlight.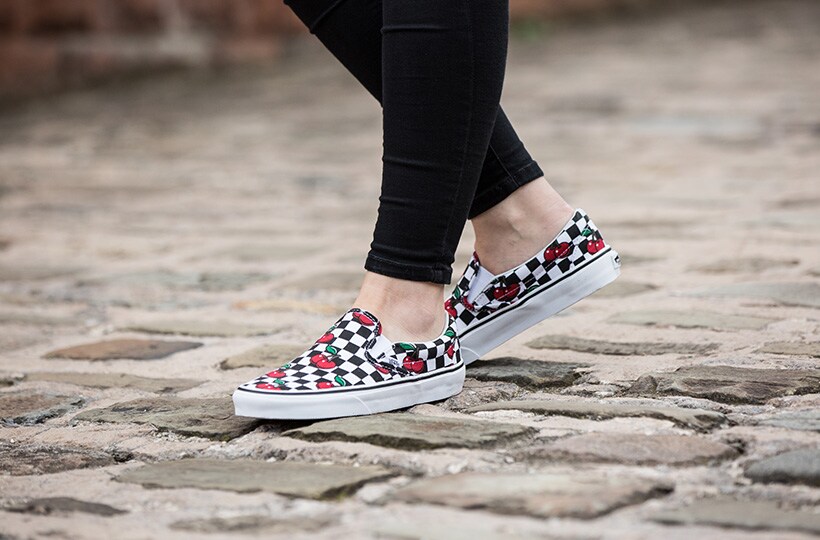 Staying there ever since, Vans is undoubtedly one of the biggest brands in footwear. The kings of skate culture, they host regular skate competitions, concerts and events all over the world to this day.
Shop the latest Old Skool, Sk8- Hi and more at Footasylum, and own a piece of footwear history.