Born in Paris in 1904, the brand's founder, René
Lacoste
, would go on to become one of the biggest tennis superstars of all time, revolutionising the sport and the world of fashion along the way.
After being inspired on a visit to England with his dad, René took up tennis at the age of 15. An entrepreneur even back then, at 16 he modified his tennis racket handle to improve its grip, and by his early 20s he'd invented the very first piqué (woven) polo shirt.
Fast forward to 1963, and after dominating the tennis world for years, René used his experience to help develop and produce the very first tennis-specific shoe.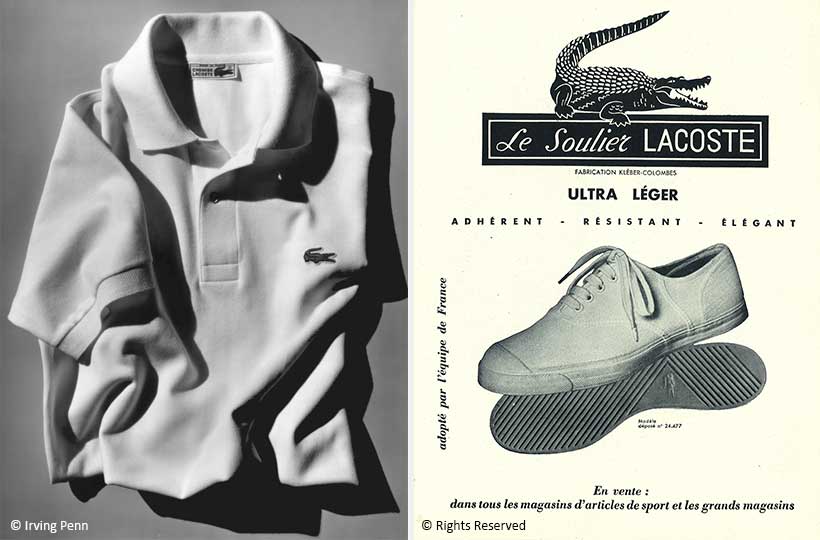 Lacoste's footwear, polo shirts and clothing lines are now world famous, becoming a style staple on a global scale and just as popular today as they were way back when. Coming in a wide selection of colours and collaborating over the years with some of the biggest names in design, nothing comes close to the brand with the crocodile.
If you're wondering where the crocodile comes from, it's an interesting one. Playing at the 1923 Davis Cup in Boston, René bet a crocodile skin suitcase that he'd beat Australia's top tennis player, James O. Anderson.
Unfortunately Anderson came out top on that occasion, but a journailst (who had heard about the bet) nicknamed René 'Le Crocodile' for fighting "like a real crocodile". Although Mr Lacoste went home with a loss that day, a legacy had been born.
Four years later, the nickname had well and truly stuck. René's good friend, Robert George, designed a blazer for him to wear at an upcoming tennis match, featuring the very first crocodile logo on the breast pocket. That crocodile would be embroidered on every piece of Lacoste clothing from then on.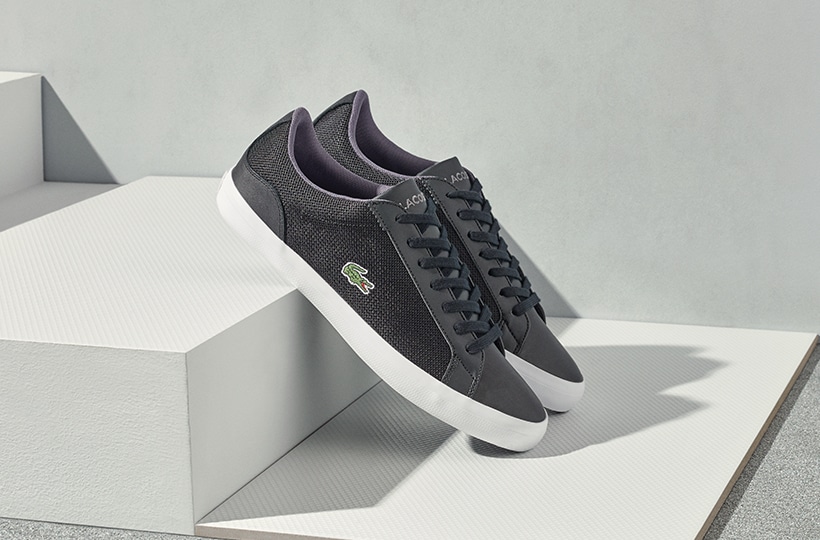 Featuring the latest tennis trainers, lifestyle sneakers, slides and more, the Footasylum range of Lacoste footwear has something to suit every style.
Check out the latest additions now
.