The whole fitness industry came together from the 10
th
-12
th
May at the NEC, Birmingham for BodyPower 2018.
We joined BodyPower as the official after-hours sponsor for the 10
th
anniversary event, bringing exclusive merch, Footasylum sponsored athletes and sneaker giveaways to the mix of world-leading fitness icons and global brands.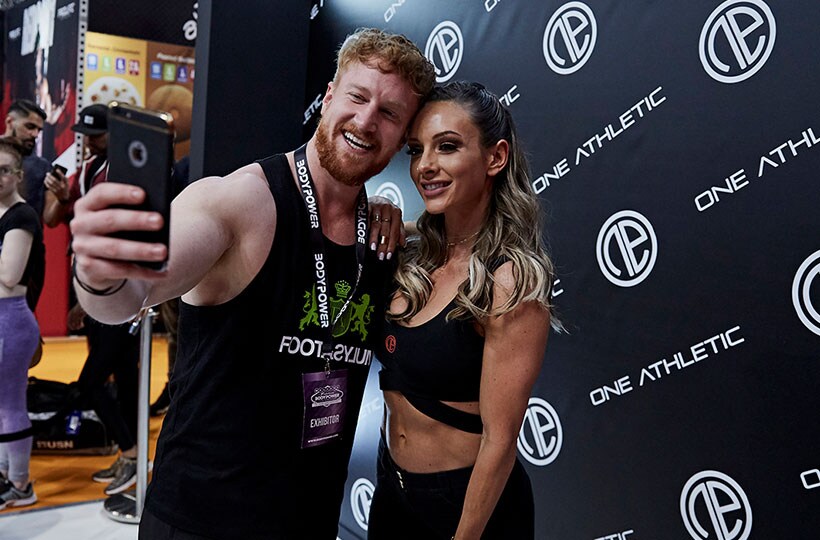 Setting up shop at stand J60, we switched up the challenges each day – from longest survivor of the Monkey Mill to the longest squat, you lot were queueing up for the chance to win free trainers, and you brought some serious energy to proceedings.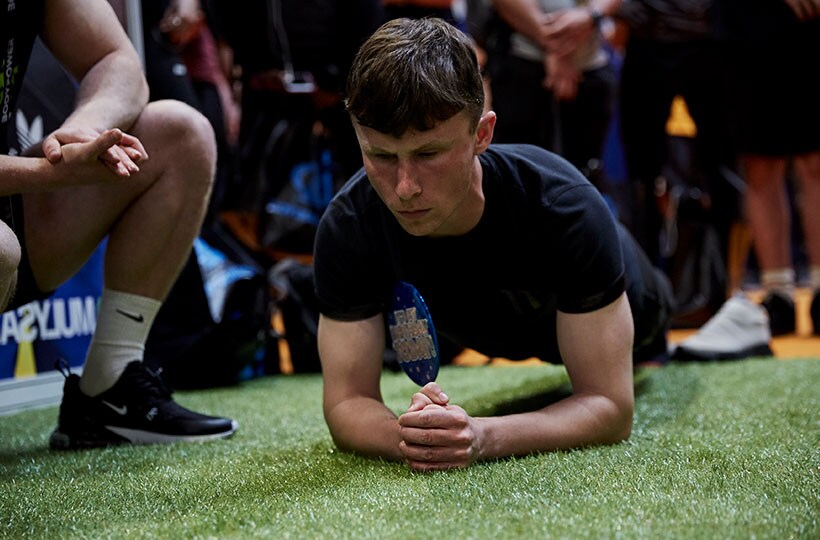 We weren't alone, with VIP athletes Simeon Panda, Flex Lewis and Paige Hathaway joining Footasylum athlete and WBO inter-continental light-heavyweight champion Anthony Yarde to give out stash and coach competitors through fitness challenges for free trainers and bragging rights.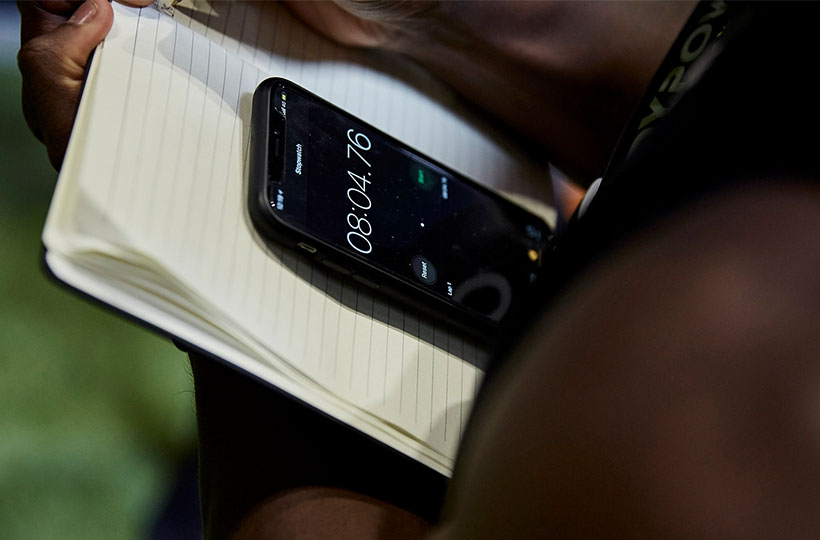 The Monkey Mill more than proved the worth of their upper-body treadmill, with the continual biomechanical motion of swinging bar-to-bar proving a challenge even for Royal Marine Commandos. The record across the weekend was 1 minute 50s -If you think you can do better, give the guys at Monkey Mill a follow and call them out yourself.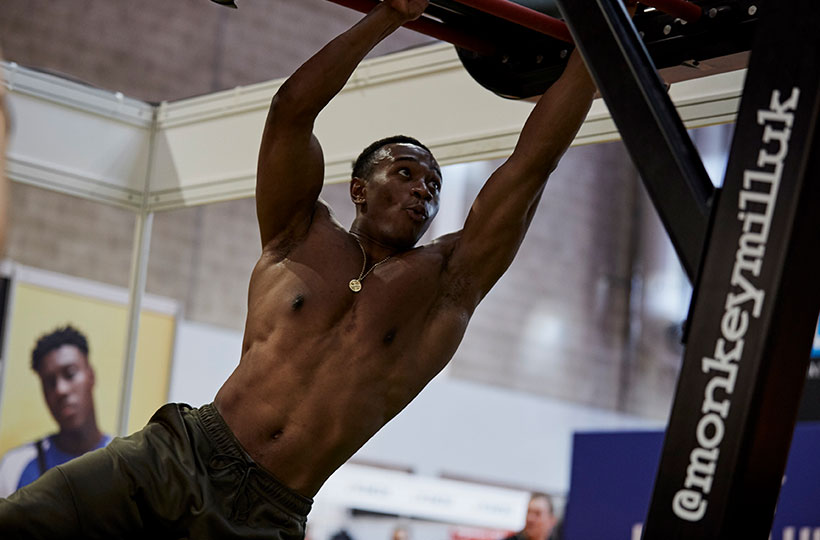 The longest squat crown was taken home by a Les Mills fitness coach, who squatted for a ridiculous 20 minutes straight. If that's not an endorsement for BodyPump I don't know what is.
Our wheel of fortune was a hit with the attendees, all hoping to go home with the coveted 'pat on the back'. For the disappointed losers, keep your chin up - you can't win them all.