Head of Footwear at
Cortica
, we spoke to Adam Lawrence, who told us more about the brand and what we can expect from this season's drops:
Nice to meet you! Tell us a bit about yourself.
Hey! My name's Adam and I'm Head of Footwear at Cortica. My role focuses on looking after the design direction of the brand, which is where I can really get creative.
I also ensure that all our products are being developed effectively, and then (most importantly) that our production is running smoothly.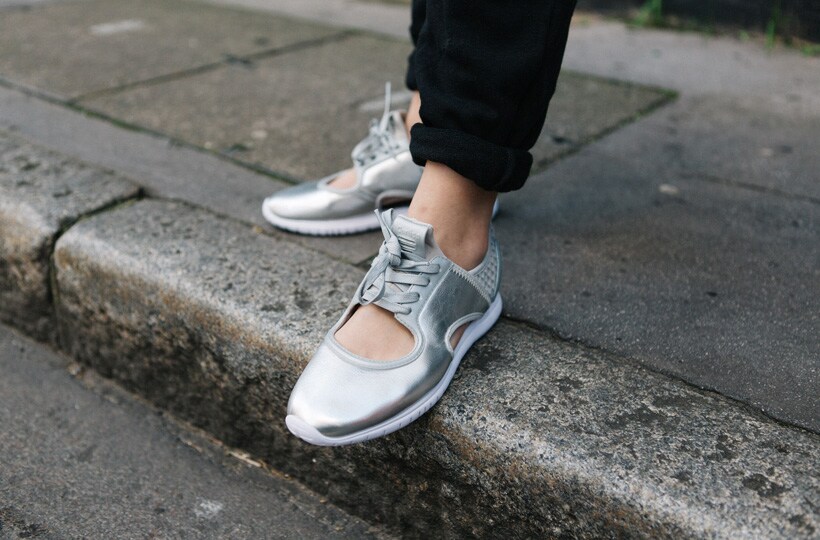 Sounds like you have your work cut out for you! Cortica sneaks are known for their unique look, but where do you get the inspiration for your designs?
The ideas can really come from anywhere.

Because I am a product designer at heart, I look to everything around me for inspiration. A lot of styling ideas can come from industrial or consumer products.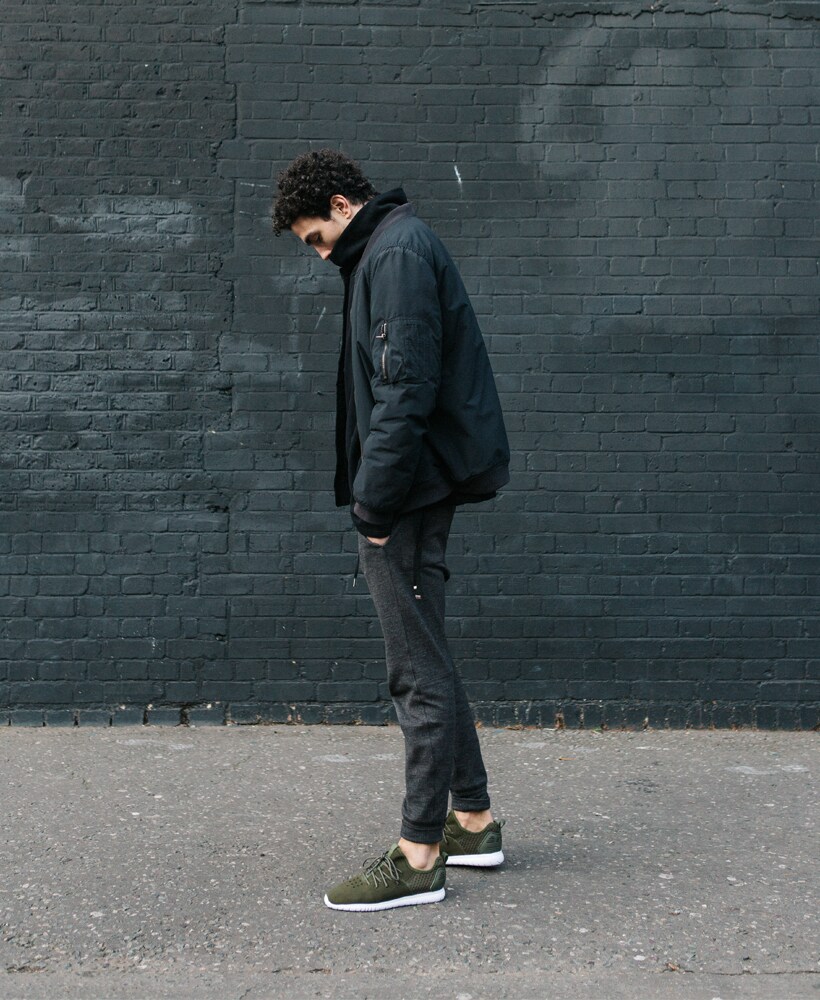 If you look at the moulded heel component on the
Epic Runner
shoe, the design for this was taken directly from the air intake on the Ferarri Testarossa - the car used in The Wolf of Wall Street.
I never saw that coming! I'm guessing that working on Cortica has let you to grow as a desinger?
Cortica has been my opportunity to make a difference in footwear, and to bring something innovative to the market. As designers, our job is to show people the future, to bring new and interesting products to consumers.

The brand for me is about innovating, but in a way which is accessible for our customers. I suppose it's this combination of ultra-technical construction combined with easy, commercial fabrication that gives Cortica its unique DNA.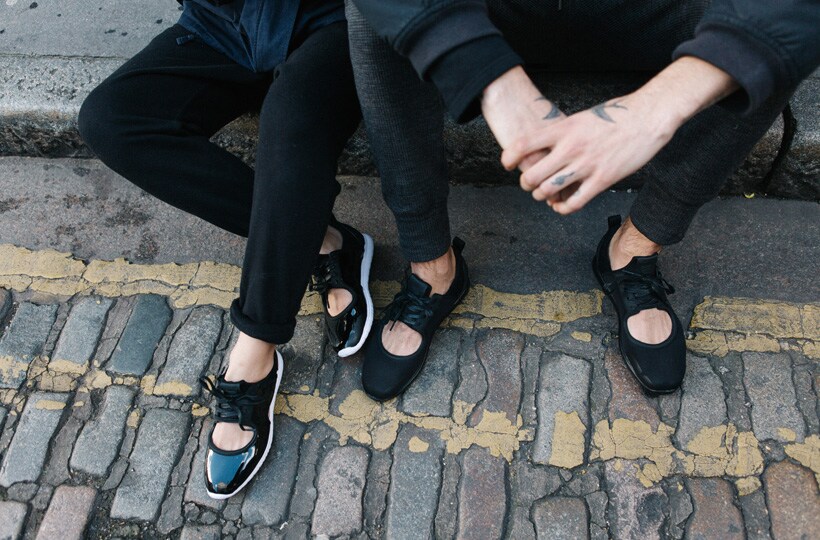 What's been your proudest moment as a designer?
When Cortica started getting featured on blogs and on some of the world's most influential fashion forums, it did feel that the hard work was starting to pay off.
That was a proud very moment.
What can we expect from Cortica in the future?
The brand is committed to driving forward with our innovative thinking.
The products we have planned for the future are some of the most exciting I've ever worked on, and I'm sure people who love our brand and shoes won't be disappointed. Stay tuned!
Thanks Adam! We're looking forward to seeing what Cortica has in store over 2016 and we'll definitely be copping a pair for summer.

Fancy grabbing some for yourself? You can check out the latest Cortica drops at Footasylum.