This year, you tell yourself, this year you'll go to every lecture, contribute in every seminar and actually read the books you had to loan £200 from your Nan to buy. It's a tough ask, but as long as you've got some of the following items In your rotation you'll do just fine - even if you fail to meet your lofty academic ambitions. There's always next year.

Vans
Authentic, Slip On, Old Skool, Platform, Sk8-Hi - the list goes on. They're classic, won't break the bank and give you that effortless style skaters all seem to have.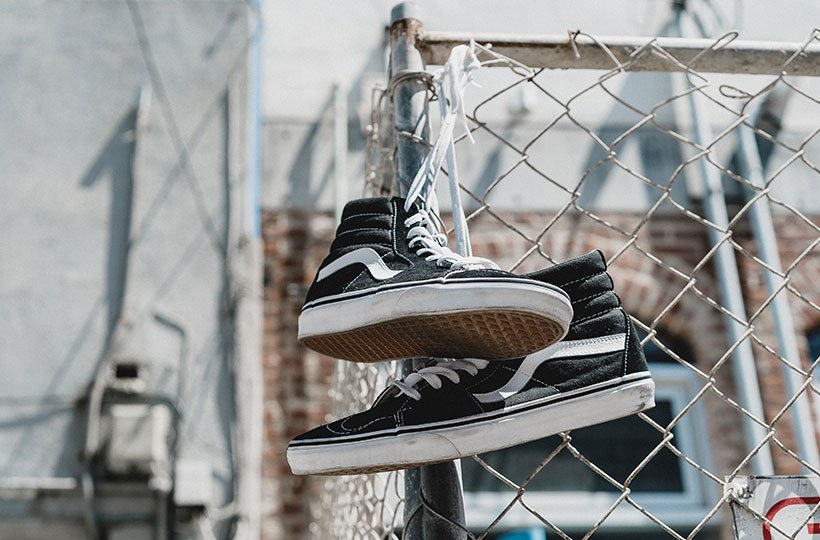 If you're in first year, you can pretend you used to skate when you were younger so your new friends think you're cool. Just be prepared to lie through your teeth about being able to land a heel flip to keep up the façade. Your brainpower would probably be better spent elsewhere.
Stan Smith
Voted in the
top 5 tennis shoes of all time
, the Stan Smith is beloved by all. The clean design goes with everything in your student wardrobe, and even looks good beaten up - which is great until you realise half your course owns a pair, as does your lecturer.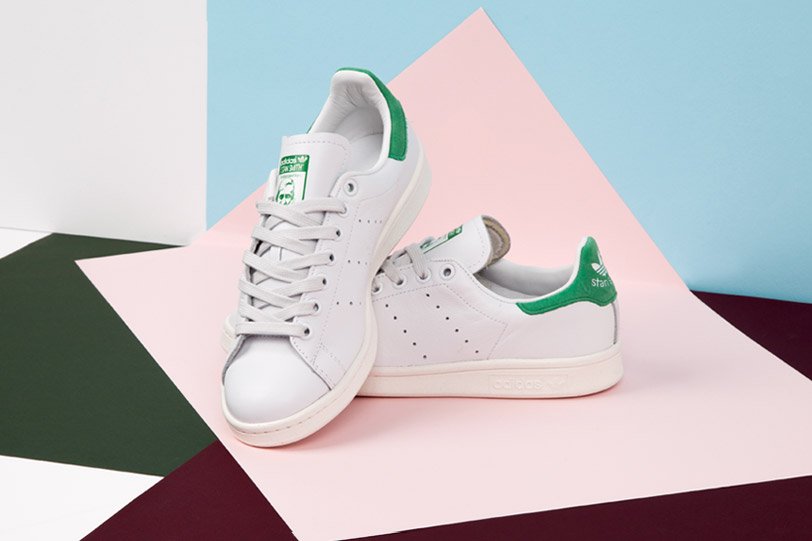 Cue a debate on conformity vs individuality and you have the perfect sneaker for philosophers, sociologists and literature students looking for a little extra credit.
All Black Sneakers
You need to be looking sharp for that group presentation you did all/none of the work for without resorting to the single pair of 'proper' shoes you have - a black pair of oxfords that give you blisters. Unfortunately you still have to wear them for your part time job doing data entry at a solicitors, but it's probably good practice for your future career as a hot-shot lawyer/disillusioned telesales exec.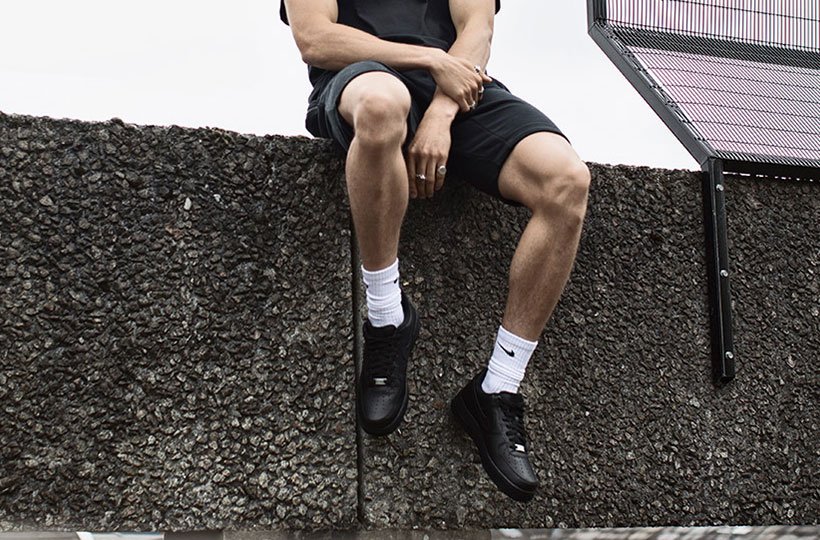 Go for a blacked out Air Force 1 to keep your street credentials intact, or kill two birds with one stone with the aforementioned
Vans Authentic in black leather
.
Dr Martens
Fancy a bit of air cushioning but
Nike Air Max
have never fitted your aesthetic? Did you lament the day the 1975 moved away from their monochromatic heyday? Maybe you just really love This is England. Regardless, the Dr Marten 8 eye boot as solid a style move now as it was in the 70's, and is an essential for the A/W weather. They're likely to outlast most of the 'friends' you make via group projects, too.
Go for the cherry red for a look that will have your Dad misty eyed as he reminisces about his youth, or pair the black version with more black to let everyone know that despite the fact you hate everything (and secretly watch Love Island), you're still better than them.
Sliders
Everyone with a real job thinks you're a slob, and whether that's the opinion you hold of yourself or not, it'll be no time before you revert to type and wear nothing but dirty joggers, socks that used to be white (you think) and
sliders
, because… well, everyone else is.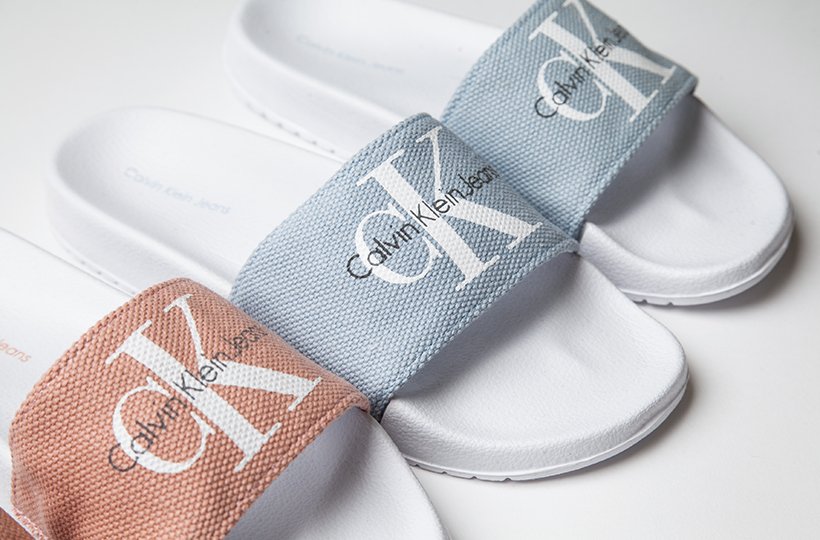 And when you're paying £9k per year for a few lectures and a shit load of exams, you deserve to be as comfortable as humanly possible.
Honourable Mention - Crep Protect
Any medical student will agree - prevention is better than cure. Apply Crep Protect liberally to your whole sneaker collection to save on cleaning time.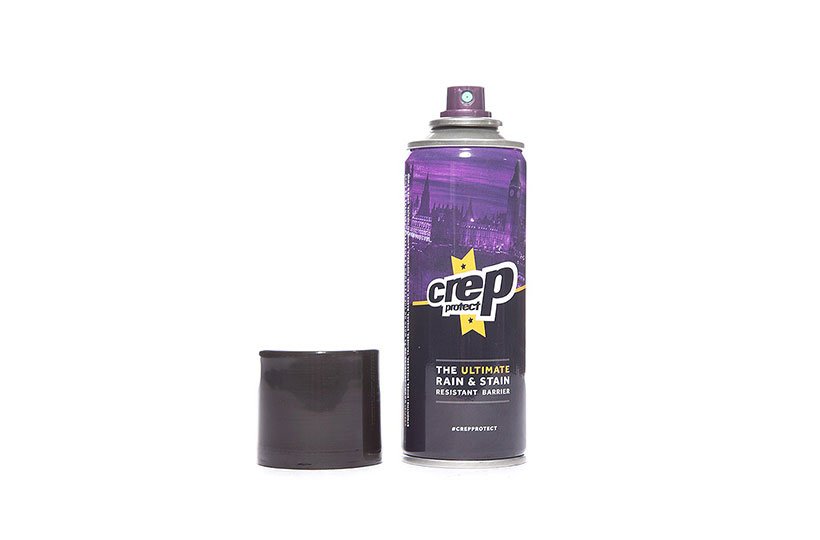 If only it could prevent your veneer of youthful exuberance from slipping away, too. If only it could keep your attendance record as squeaky clean as in school. While we're at it, it'd be handy if it could also protect the angelic regard your parents hold you in, because if they ever find out you got kicked out of halls for having a little too much fun that's going to take a serious nose-dive.
It'll keep your Stans box fresh, though.
So there you have it. Go forth and educate yourselves. Head to the Footasylum website on Friday 6th October between 6 – 10pm BST for 20% off at our online student event*. We'd give you a 20% grade boost, too, but you know… we literally have no authority at higher education institutes. Shame.
*Valid UniDays account needed to claim your discount. Exclusions apply.