So Fresh Win a £1000 to spend in store

and a years supply of Crep Protect
// Show us the freshness
on your Feet!
upload to instagram with
#SOFRESHFA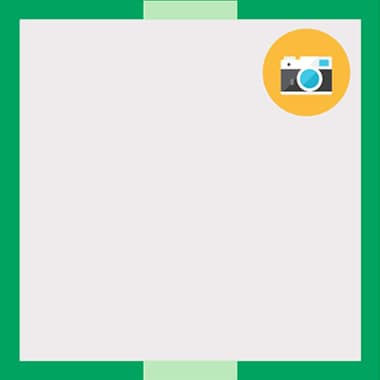 So Fresh, So Footasylum
How does it work?
Want to be in with the chance of winning our grand prize? Just visit one of our stores and find one of our So Fresh squares.
Once you've found one, step inside and take a snap of the freshness on your feet. Upload the picture to Instagram using #SOFRESHFA and tag @footasylum to be entered into the draw.
Make sure you have your entry in by 12pm on 29/05/2015. The big winner will be selected at random soon after.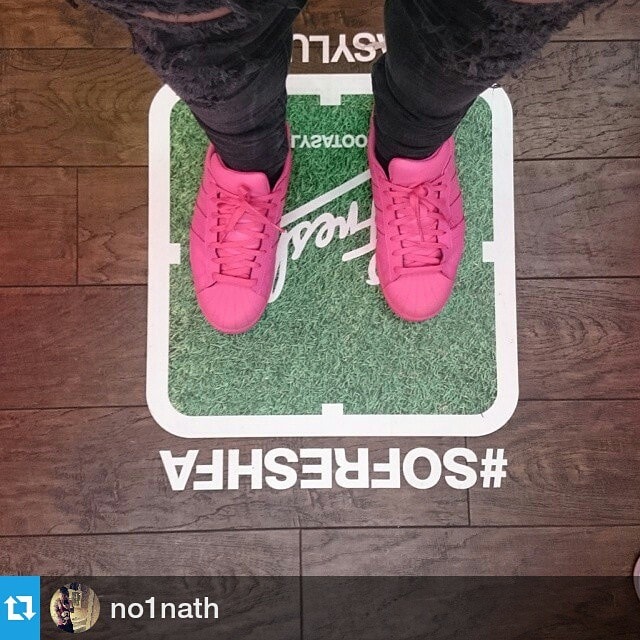 @no1nath @footasylum #sofreshfa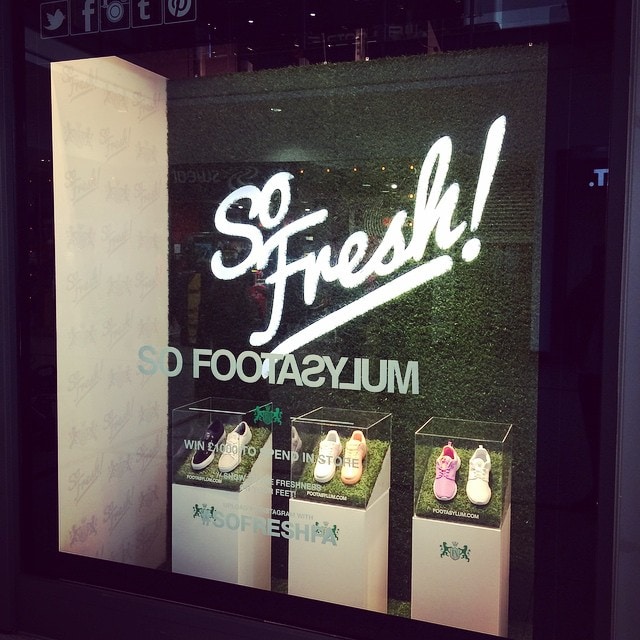 #SoFreshFA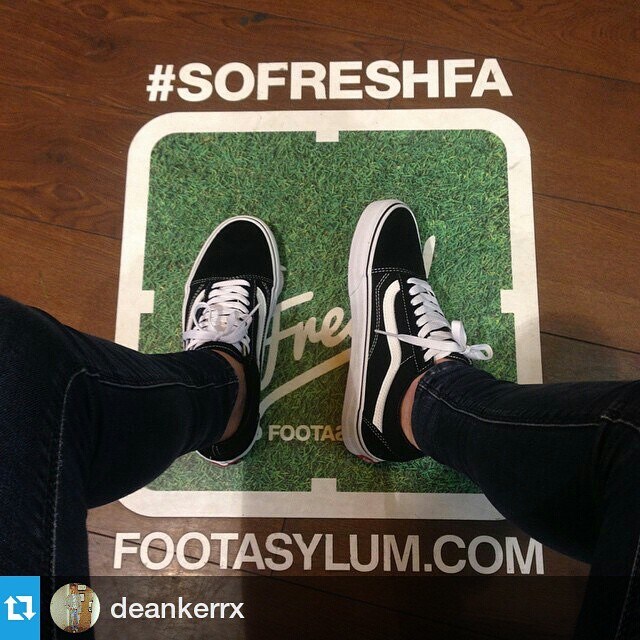 @deankerrx #oldskool #SOFRESHFA #ShowUsYourSneaks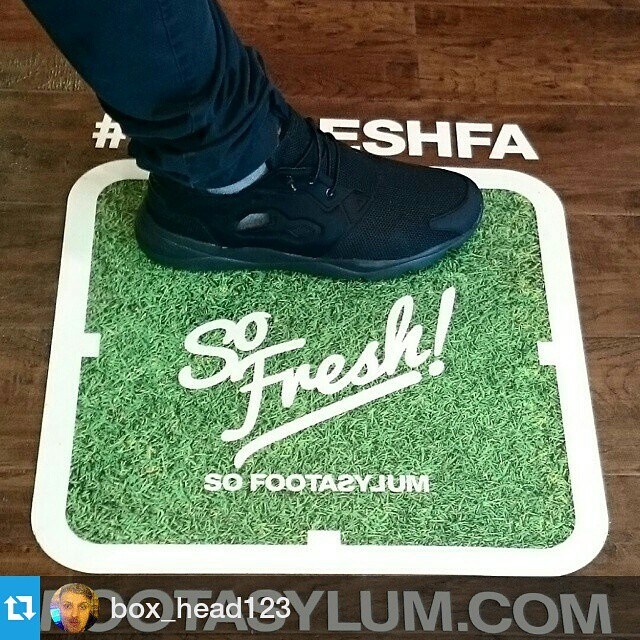 @box_head123 @footasylum #sofreshfa Big Johns Big Payday Treat!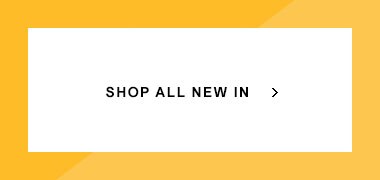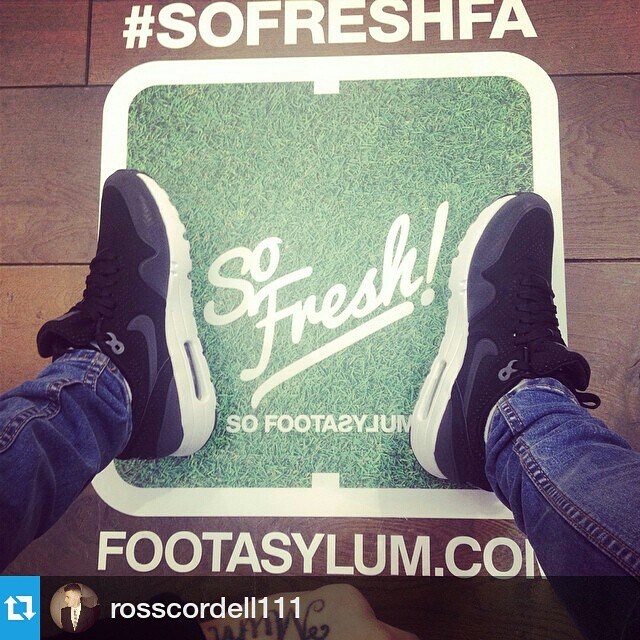 #sofreshfa #nike #max1 #ultramoire #newkicks #Footasylum #crepcheck #fashion #trainers #todaysbuy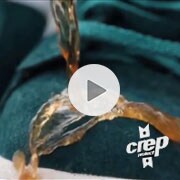 Crep Protect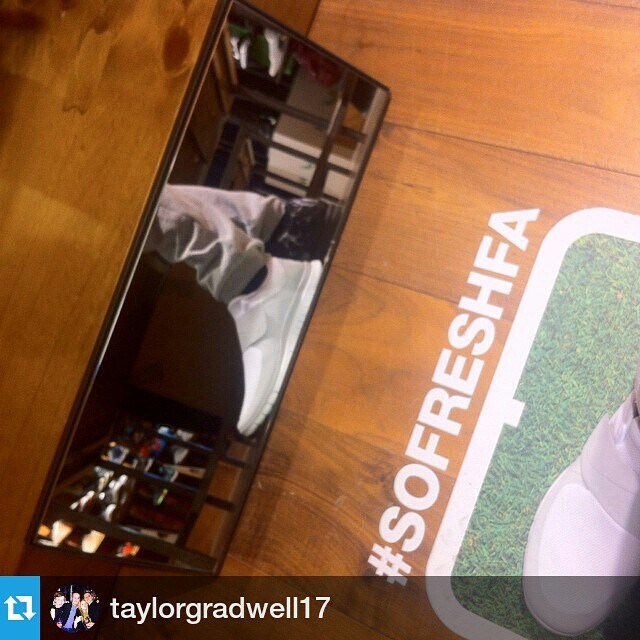 @taylorgradwell17 @footasylum #SOFRESHFA