Sik Silk: 2013's Choice for American Apparel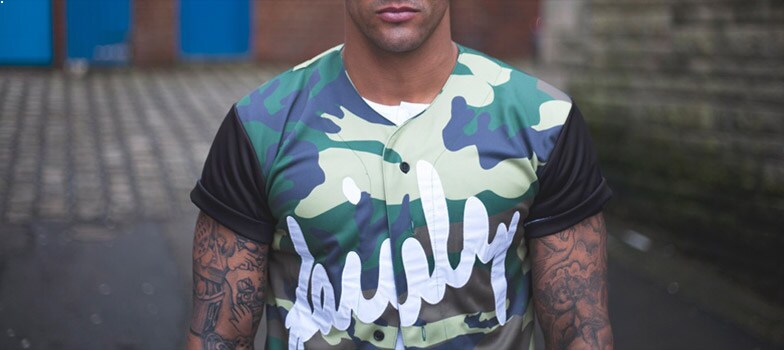 Date Posted: 18/06/2013
There's a new brand about and in true Footasylum style, we're right onto it. You may have noticed that the streets are starting to see a resurgence in classic American football and baseball shirts and classic American apparel in general and Sik Silk are setting the standard.
In fact Sik Silk Applique Vests have been literally flying off the shelves as well as their Classic Pinstripe Shirts. So impressed have we been with this emerging brand that they have even made it to the Footasylum Lookbook - check out their page today to find out more about achieving the height of fashion when it comes to American apparel.
Choose Absolute Style, Americano…
Summer has actually decided to arrive and these items of great street clothing could be the difference between looking cool and looking utterly street cred. The beauty of these little numbers is that they can go with all sorts of looks and would complement some of our mens trainers superbly.
So, if fashion styles from across the pond are your thing then check out our range before they disappear! We have pinstripes, vests, plain tops and even camouflage motifs - whatever you decide, Sik Silk is a dead cert to become one of the revelations of the summer when it comes to urban fashion.