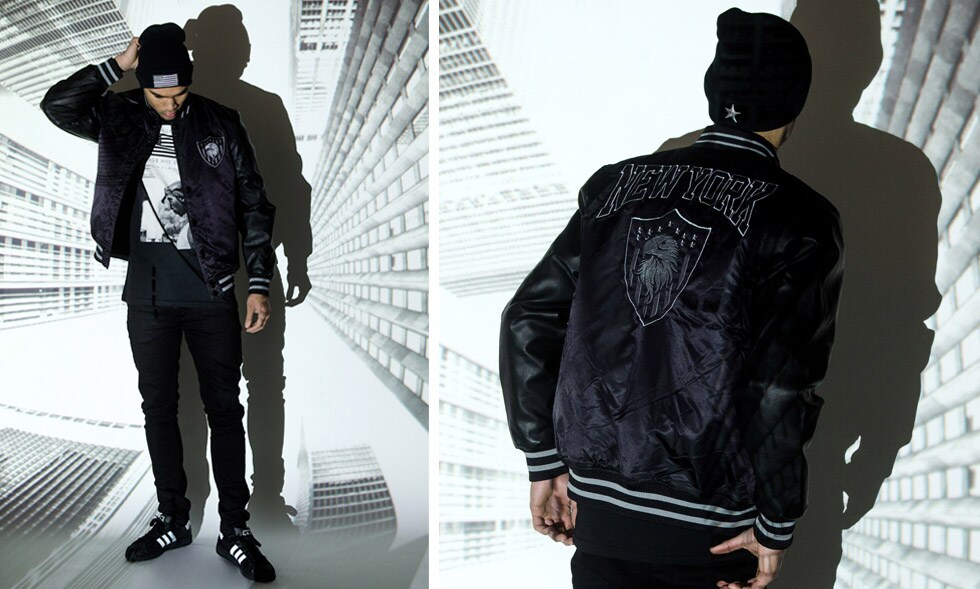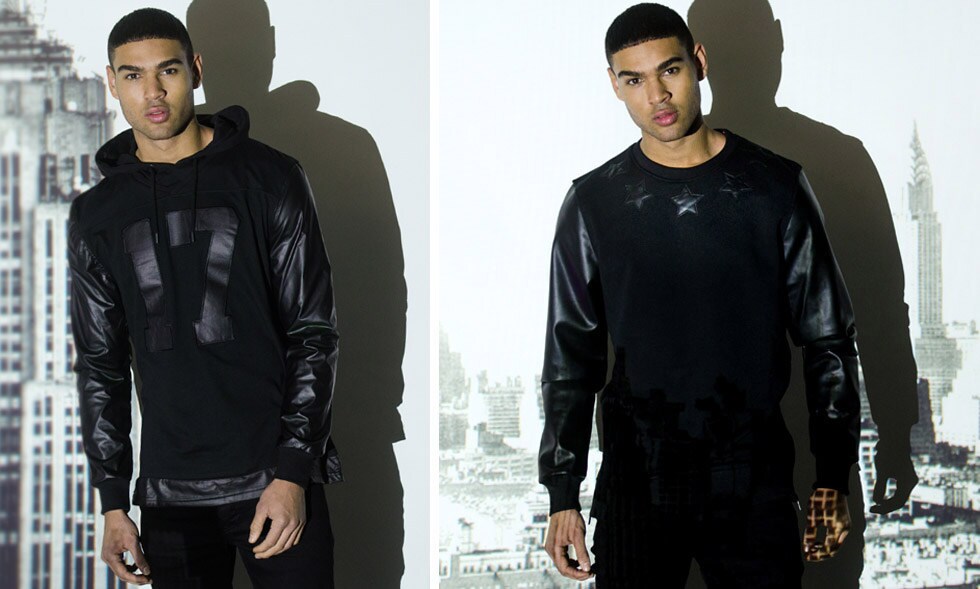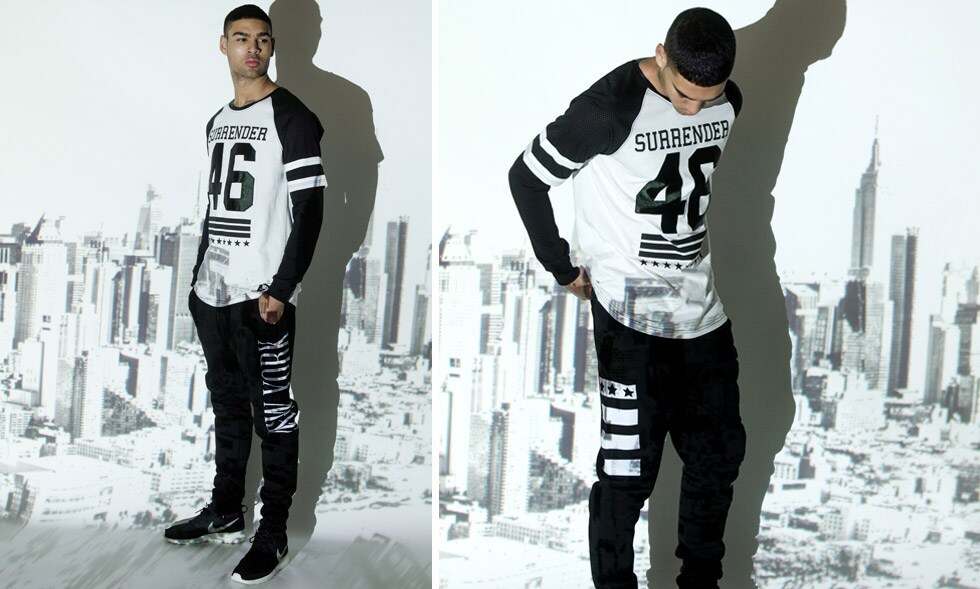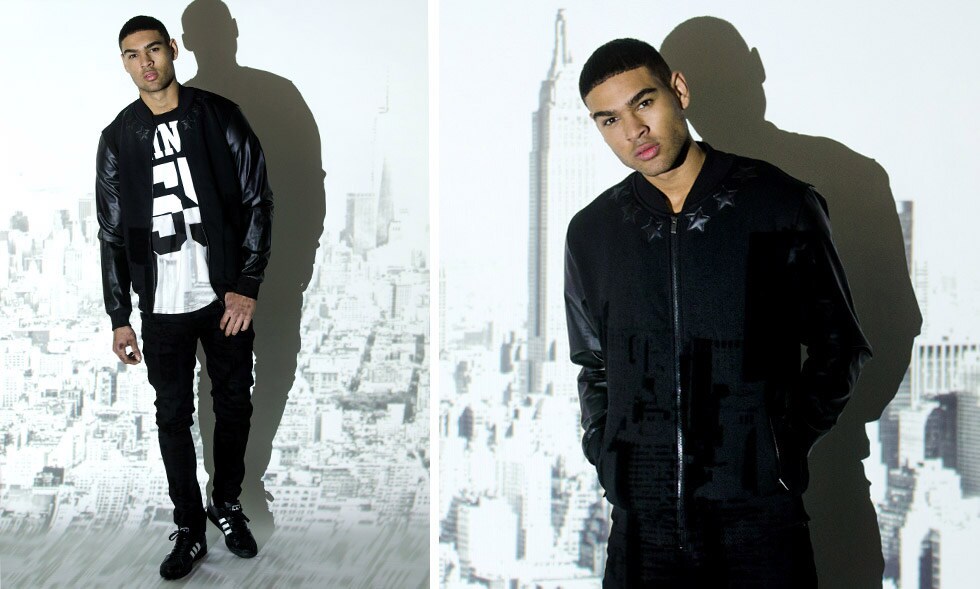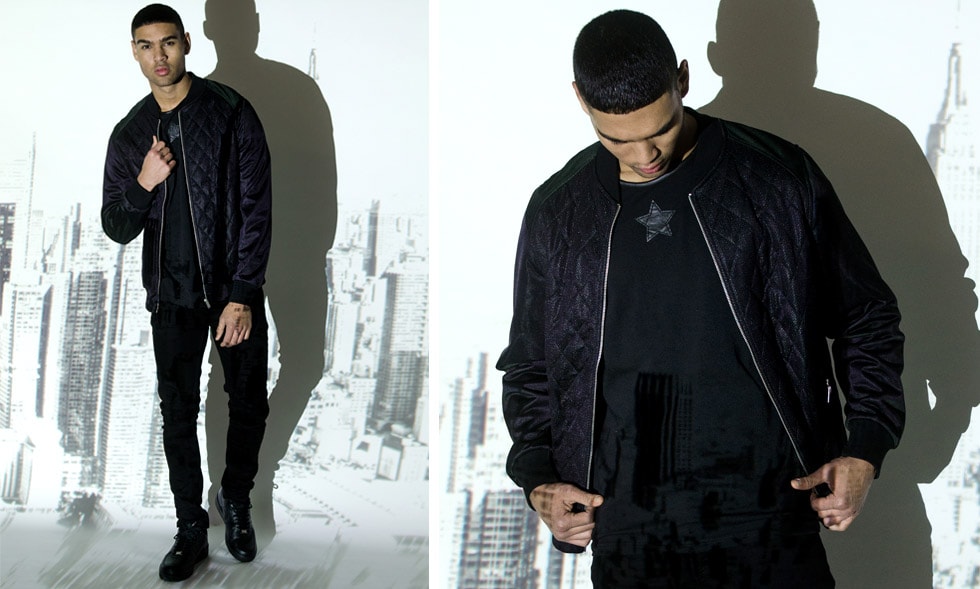 Projekts NYC
Projekts NYC is becoming one of the most adhered fashion labels in the UK, which is why we have created this very special lookbook just for you! This brand is inspired by the five boroughs of New York and this really shines through in their urban designs and styles.
If you are looking for a jacket, hat or hooded top which smacks of city life, then take a good look through our Projekts NYC lookbook. It isn't hard to see why Projekts have become such a hit here a Footasylum, why not make a statement today?
About Projekts NYC
Projekts NYC has become one of the fastest growing brands here in the UK, due to its urban roots. Inspired by the five New York boroughs of Harlem, Brooklyn, Queens, Manhattan and Staten Island – these guys stand for gritty sub-culture and city life. That's why we are proud to have one of the best Projekts NYC lines available online in the UK!