One to Watch (and Wear) in 2014 – Sik Silk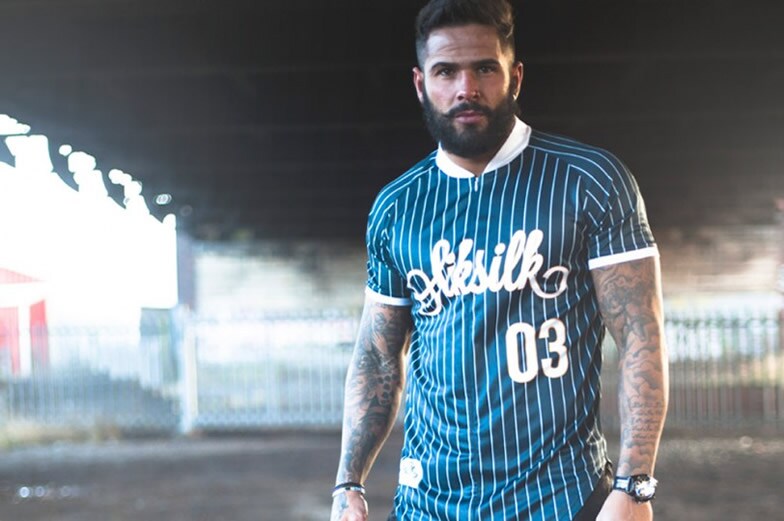 Date Posted: 07/01/2014
For those of you clued in to your street wear clothing brands, you will know that Sik Silk is predicted to be a big name in 2014. The relatively young brand made its debut in 2012 and since then has been making waves globally. Inspired and influenced by Japanese and American culture, the British born company stands out from the crowd for all the right reasons.
Vintage styled baseball jerseys, vests and headwear are brought into the 21st century with bold graphic prints and modern fits. Heavily influenced by street culture, sports and music, Sik Silk is a brand that isn't afraid to take risks and mix things up. Sik Silk is a refreshing new face in a fashion niche largely populated by global brands that have dominated since the 70's, and we can be sure to see much more of them in the coming years.
At Footasylum we aim to keep you well up to date with the latest and up and coming street wear brands and clothing. We currently have a range of Sik Silk clothing in menswear.
If you're looking for an outer layer to wear this spring, a Sik Silk Hoody or Track Top is an edgy and fashionable finishing touch to your outfit. If you're updating your wardrobe for summer, no streetwise male should go without a Sik Silk Shirt, T- Shirt or Vest.
We also currently stock ladies Sik Silk running shorts which are band on-trend with this summer's Sports Luxe look. Pair with trainers and a tank top for effortlessly cool street style.