New Year Resolutions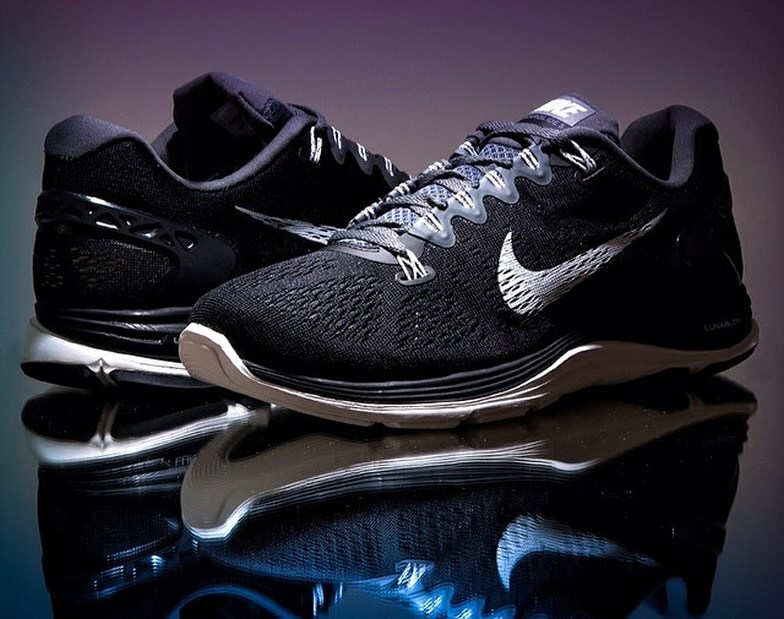 Date Posted: 01/01/2014
If like most people your New Year's Resolution is to get fit, what better way to motivate yourself than a new pair of Running Trainers?
Here on the Footasylum website we have a collection of running trainers that not only look great but are designed specifically to support your foot whilst running, delivering the best possible running experience.
Nike Free Run trainers are a hugely popular choice for runners. The innovative design of the Nike Free Run was inspired by Stanford athletes' choice to run barefoot. After eight years of research and development, the resulting trainer feels natural, flexible and weightless whilst providing the necessary support and protection to aid running.
The Nike Free Run now comes in 3 styles: Nike 3.0 is the most minimal, barefoot like feel for runners who prefer the natural feel of running; Nike 4.0 offers a more cushioned barefoot feel for those who prefer a little added comfort on their run; Nike 5.0 provides an everyday barefoot feel. Each trainer is designed in Nike's trademark style - bright colour choices, breathable meshing and of course the distinctive Nike swoosh.
Another Nike favourite is the Nike Roshe Run. Taking inspiration from the concept of Zen, the Nike Roshe Run trainer epitomises simplicity. This no nonsense running option provides the basic necessities of a running shoe without any embellishment. However, this doesn't mean the Nike Roshe Run compromises on style or substance, as a choice of colour and material options maintain Nike's reputation for variety and individuality.
At Footasylum you are never limited to one brand choice. As well as Nike running shoes, we also offer classic running brands such as Asics, New Balance, Adidas, Ellesse and many more.