Grab Some Creative Recreation Freebies with Footasylum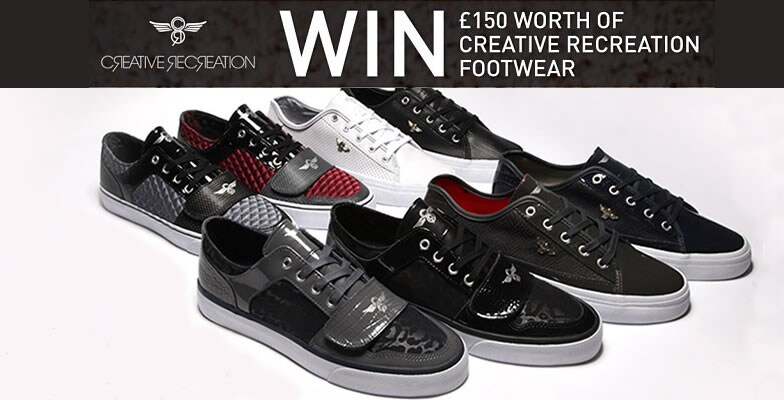 Date Posted: 30/10/2013
This week we've teamed up with Creative Recreation to give £150 worth of footwear away to one lucky winner.
Creative Recreation was founded in 2002 with the intention to develop footwear that was more suited to the modern lifestyle. They combined the best of the best in order to make hybrid shoes that had the comfort of a sports trainer and the structure practicality of a dress shoe. Their range of footwear has grown to encompass the very favourites of today and you have the chance to win some top class footwear.
To enter head over to instagram and follow @footasylum and @creativerecreationuk and repost the image that will make a regular appearance using the hashtag #facreativerec.
One lucky individual will be chosen at random on November 8th at 10am. You still have time to enter so get it done now and be in for the chance to own the latest designs from Creative Recreation.