COVID-19 Update: A message from the Footasylum Talent Acquisition team
Firstly thank you to coming to the Footasylum careers page to consider us for the next step in your career.
I am sure you are aware of the current Covid-19 crisis sweeping across the UK.
We have been reviewing government advice around the virus and best practice to ensure the health, safety and wellbeing of our employees.
As such, we do welcome applications for the roles we have now but we want to let you know that there could be a delay in getting feedback from your application.
We are excited about the future and the opportunities we have within Footasylum.
We are in unprecedented times and ultimately we want to make sure anyone who visits Footasylum is safe and well.
There will be regular content shared across LinkedIn, where you can follow our page with the latest opportunities and updates.
Best wishes through this, most challenging of times and we look forward to sharing some of the amazing opportunities with you in a couple of weeks.
The Talent Team
Just Landed - Jobs At Footasylum
Can't find a job to suit you?
Send across your CV to recruitment@footasylum.com, and we'll get in touch when we have the perfect fit for you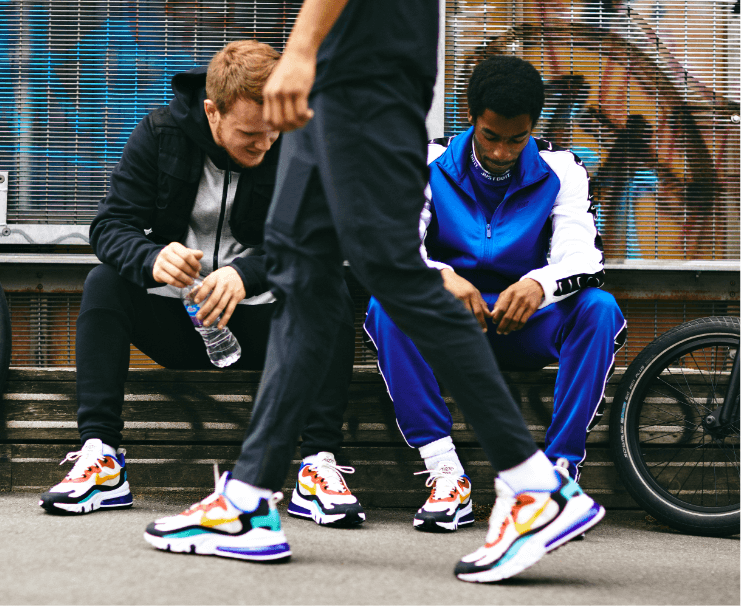 About Footasylum
We've been the go-to for the freshest trainer and apparel releases since 2005, whether it's big name brands or emerging bedroom labels we've got it covered. With over 70 high-street stores across the UK, we're taking over the high street one step at a time.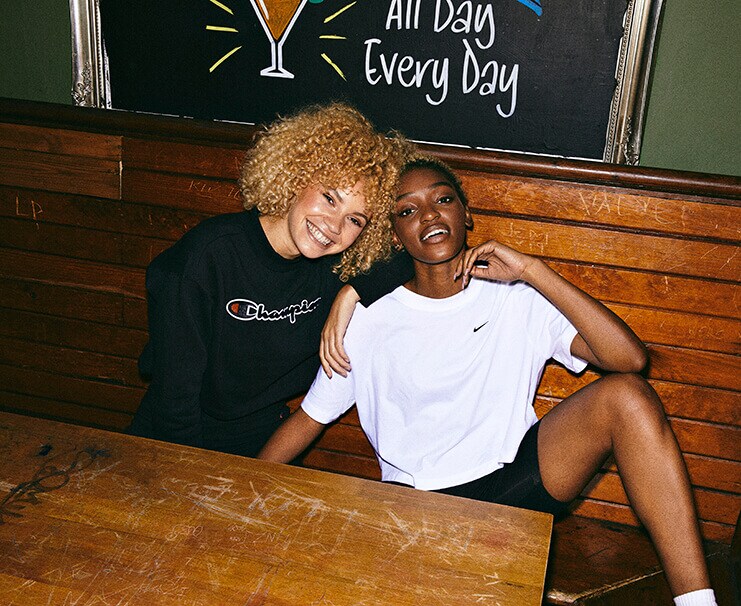 Life at Footasylum
No two days are the same. We encourage autonomy, creativity, imagination and ambition to be fuelled by the core principle that we create an environment for our colleagues to be successful. People who are motivated by being part of a successful team, whilst having the opportunity to express their passion and make a difference are who we want. We have a high performing, energetic environment and we want you to be a part of it. Sound like something you want to be a part of? Check out our latest Footasylum jobs today.