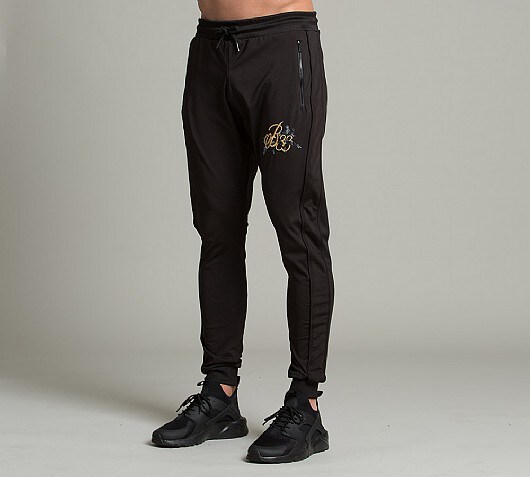 Bee Inspired

Holt Poly Track Pant

122222
Bee inspired Holt Poly Track Pant in Black and Gold. Tonal stretch fitting and casual, Bee inspired add a signature menswear luxe with the introduction of floral and gold embroidered details. With a slim cuffed fit match with hood on 122221.
Model is wearing : Medium
Select Colour:
Select Size:
Customer Reviews...