Beat The Heatwave with Some Summer Accessories from Footasylum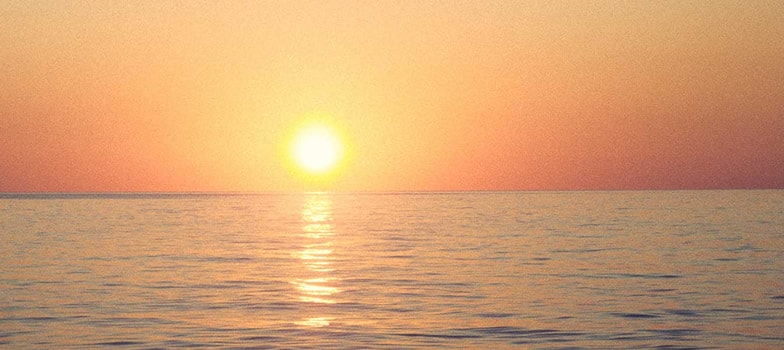 Date Posted: 23/07/2013
What a scorcher this summer is turning out to be! It seems like years since we had a summer like this and as a result many of us may have been caught short when it comes to our attire. Even just walking to work in long trousers can be a bit much as temperatures soar above thirty degrees, so we have decided to profile three of our summer favourites here at Footasylum.
Men's Vests
We are very proud of our men's vest range due to the fact that we have the best items from pretty much every brand worth its salt. Men's vests come in all shapes, sizes and designs these days and we have the latest trends from the likes of Hype, Franklin & Marshall, Sik Silk and more. Wearing a vest when out and about can make you feel cooler in every sense of the word and will also complement pretty much any look you are going for.
Women's Sandals and Flip Flops
Sandals and flip flops are obviously an integral part of any ladies' summer look. Not only do they let your feet breathe and perhaps more importantly tan, but the flip flops you can get these days look awesome. True to form, the Footasylum selection is comprehensive to say the least and we have items from the likes of JuJu Jellies, Gandys and Havaianas. Our diverse range means you can also find women's sandals and flip flops to suit any summer outfit.
Men's Shorts
No guide to summer clothing would be complete without giving shorts a mention. As well as women's shorts, our array of men's shorts is jam-packed with products from our favourite brands such as Jack & Jones, Nike and Adidas as well as some of the more niche labels such as Humor and Condemned Nation. It doesn't matter if you opt for denim, cotton or even synthetic – the right pair of shorts can really complete your summer look and also provide ultimate comfort due to their fit and breathability.
So, don't get dragged down by the heat. Take a good look around all of our summer items and if you are jetting away for a break, why not peruse our Footasylum holiday essentials?